USA Lifeguard Competitions & Championships 2018
|
The USA Lifeguard Competitions & Championships of 2018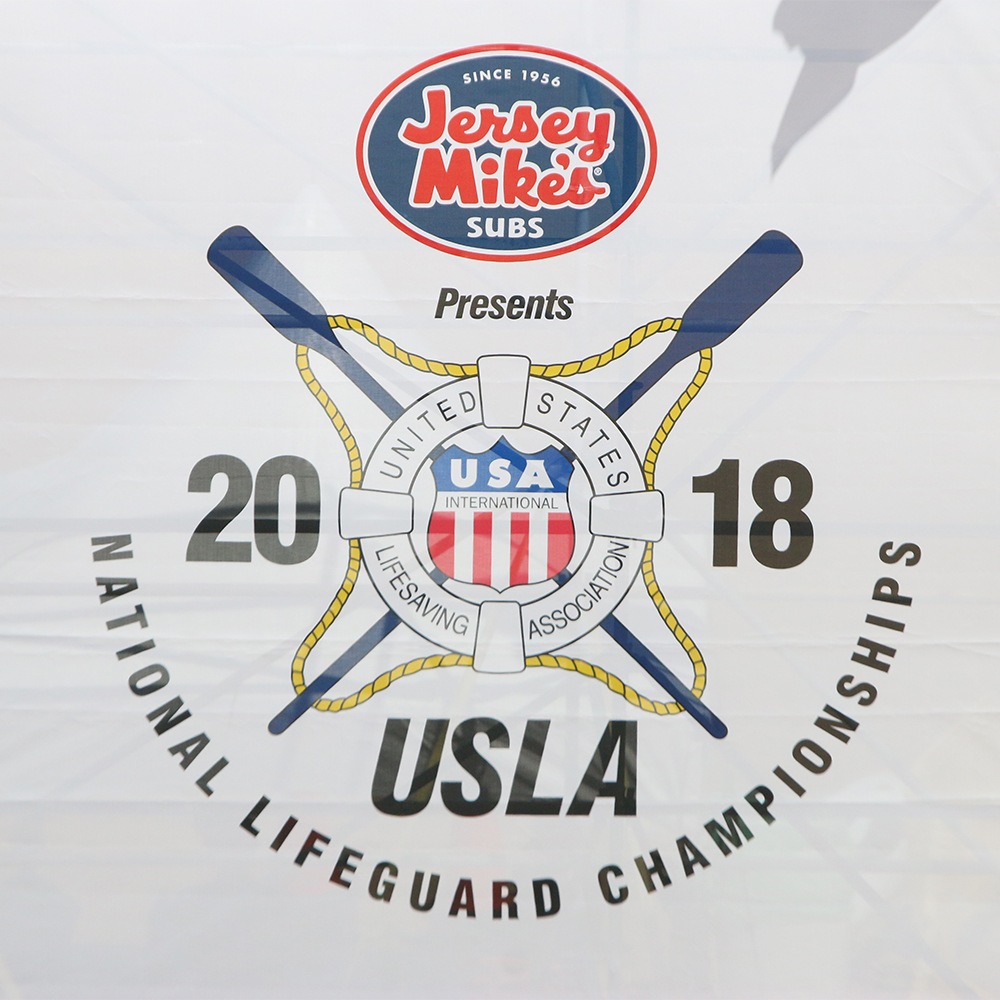 Lifeguards are popular for their heroics on the beach, swimming pools, and various other such water bodies. These heroes are not limited to showing their bravery and skills trying to save lives as they also have competitions that allow them to show the world some amazing stunts.
Lifeguards have different competitions and championships organized for different levels and below are some of the most recent Lifeguard Competitions in the USA and highlights of the event.
Championship performance by Fort Lauderdale Ocean Rescue team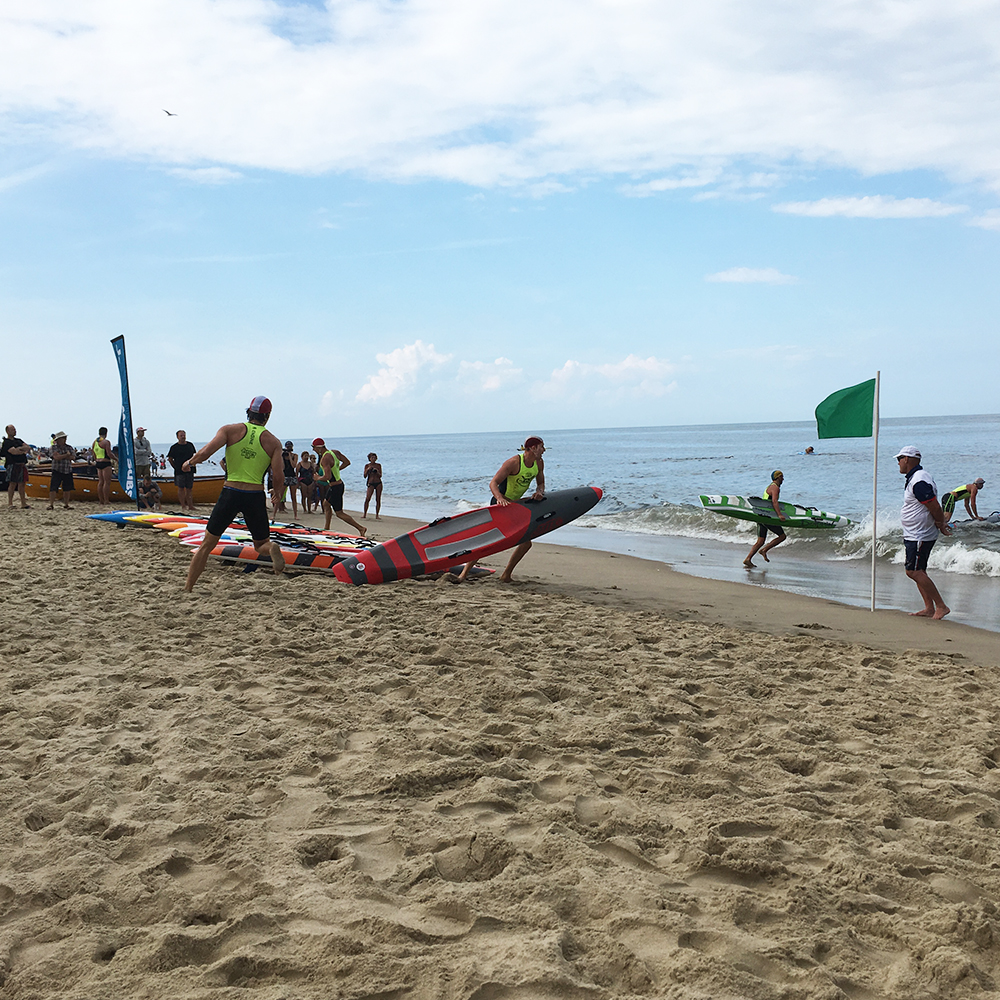 When it comes to rescuing people, it is usually a race against time and the case is no different for lifeguards. The Fort Lauderdale Ocean Rescue team definitely knows how to win the race against time by winning the B Division Lacola Championship Trophy at the 2018 (USLA) United States Lifesaving Association National Championships. Held at Virginia Beach, the competition had about 900 USLA members from different parts of the nation at the four-day event, testing their skills and learning ways of being better lifeguards.
The performance of the team to become the eventual winners of the championship was amazing as Fort Lauderdale came into the competition with only 10 registered competitors.
Team Pompano take the shine at USLA Junior championship
Team Pompano junior lifeguards put up a splendid performance to become the winners of the 2018 USLA National Championships at Virginia Beach. The team had a successful showing at the USLA Regional competition in Flagler Beach. 19 members of the team traveled to Virginia to compete against the top junior lifeguards in the USA.
It turned out to be a memorable event for the team as Team Pompano went home with nine national titles, earning a slew of silver and bronze medals in grand style, outperforming more than 400 junior competitors with a majority of them coming from much larger lifeguard agencies.
Lifeguard championships are not organized with the sole aim of entertaining the public or bringing teams from different parts of the country together but are aimed at helping lifeguards to test their skills, improve on them, and learn from one another. These aims have been achieved over time and such competitions have also helped the public to better appreciate the efforts of lifeguards as the heroes that they are.
The competitions mentioned above are just some of the many that different lifeguard teams in the U.S participate in every year.
To be sure you are not missing out on any of our stories, please subscribe to our newsletter here.
For future articles about lifeguarding related industry topics, visit www.lifeguardtimes.com