Lifeguard Shark Rescue with a Twist
|
Lifeguard Shark Rescue with a Twist, Rescuing the Shark
Lifeguard rescues 20-month-old in South Glens Falls
People at the Sandbar Beach, in South Glens Falls, New York. Had another amazing experience while spending some time with friends and family but this time, it was an nontraditional yet laudable activity that led to the amazement as a lifeguard rescued a 20-month old at about 3 o'clock in the afternoon, as the toddler began to struggle for his life while in the water with his mother.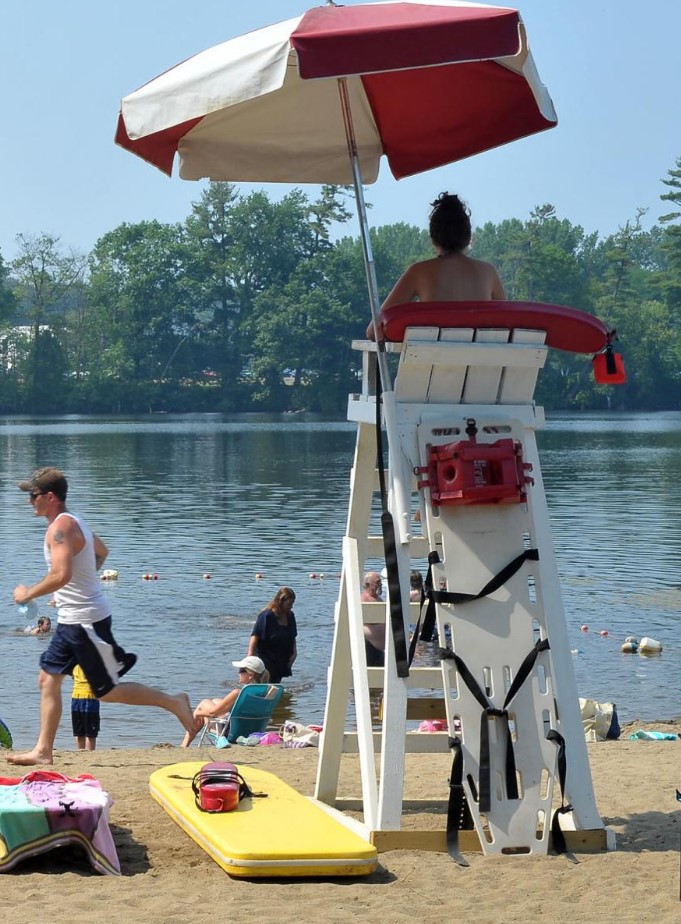 Before the incident, the mother of the child went against the suggestion of Lifeguard Sabrina Quintois to wear a puddle jumper or life jacket for the boy, insisting that he could swim. However, while lifeguard Quintois was on the look for danger, she notice the boy go under and not come back up. She sprung into action, blowing her whistle and diving in after the boy. Another lifeguard was on the scene when she had reached the boy and began to administer three back blows in an attempt to restore breathing. Quintois wrote in her report that "The child was not coughing or breathing." After her third back blow, the child coughed up the water in his lungs and started crying. The toddler was then reunited with his mother.
Lifeguard performs incredible Shark Rescue
Lifeguards are synonymous with rescuing humans. However, it was a different ball game when Daniskas, who is a lifeguard at Belmar Beach, New Jersey. Made what has been described as "the Most Epic Shark Rescue" in recent times.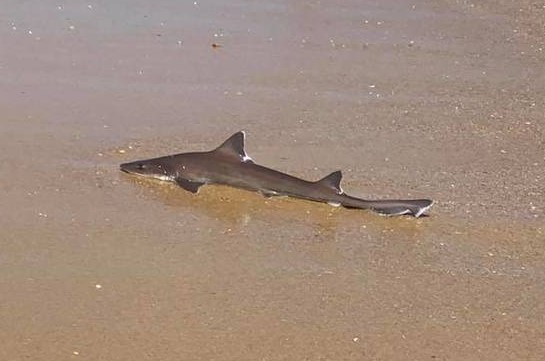 The 3-foot long stranded shark was close to losing its life as it lay helplessly on the sand in dire need of help. Daniskas, was asked by assistant lifeguard supervisor Corrina Weinkofski if he was willing to help paddle the shark out to the open ocean on his board. At first Daniskas was afraid because this was his first encounter with a shark, but since it didn't have large teeth and was small in size, he agreed to help the shark. Lifeguards have a duty to save all life and thanks to the efforts of one lifeguard, one life of the most threatened and misunderstood animals was not lost.
Lifeguard saved non-swimmer child at a busy swimming pool
Swimming or being around the pool can be fun and exciting. However, the swimming pool can be just as dangerous especially to non-swimmers and this was the case of a little boy who slipped out of his rubber ring at the deep end of the pool while trying to cool off with family and friends. Fortunately for the non-swimmer boy, a lifeguard quickly spotted the boy as he struggled for his life, jumping immediately into the pool to rescue the boy.
The effort was applauded by everyone present at the pool, further reiterating the importance of having a lifeguard around the swimming pool.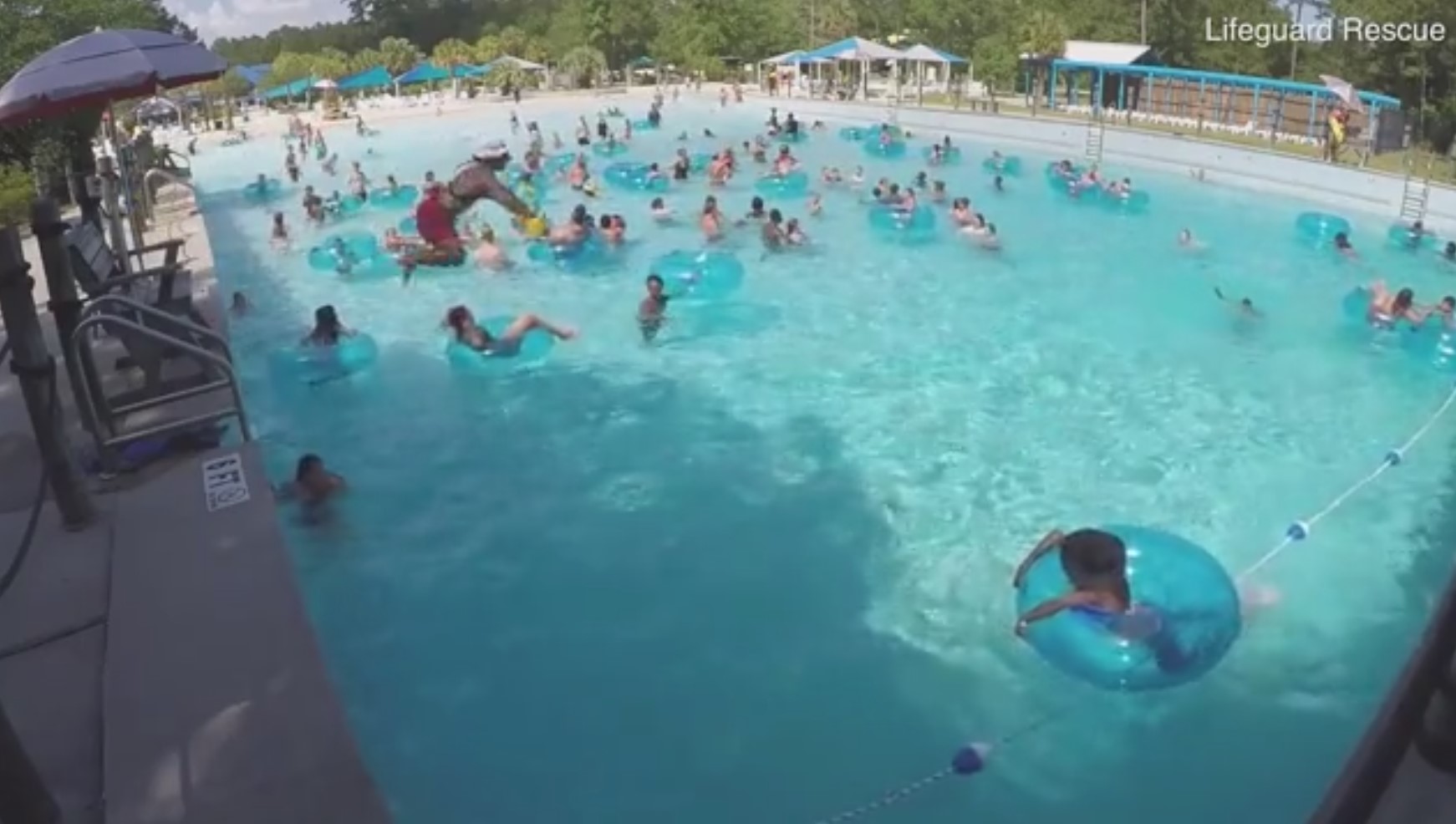 To be sure you are not missing out on any of our stories, please subscribe to our newsletter here.
For future articles about lifeguarding related industry topics, visit www.lifeguardtimes.com