Seattle Ups Its Game, With Skwim™
|
Seattle, Washington Ups Its Game, With Skwim™
At Puget Sound area pools and lakes this summer, you might just see a bright yellow foam disk zipping across the water's surface! Skwim, pronounced like "swim", with a "k", is the fast-action water-disk game played wearing swim fins that speed players through the water. Coined to describe the hydro-skimming action of the disk and fin-swimming play of teammates, Skwim™ is celebrating its 10th anniversary in Washington State and has now spread to over a dozen US States and 4 countries.


First played in 2008 at Redmond Pool and Lake Sammamish, Skwim now can be found at the JCC, YMCA, community pools and open-water beaches. Skwim programming offers five progressive water-safety certification levels for players, starting with shallow-water pool play, advancing through lifesaving certification and open-water competition.
The fin-swimming aspect of Skwim teaches the safety advantage of using fins in open-water, and makes for the fastest, most exciting game in aquatics.

Lifeguards are particularly attracted to Skwim and make ideal Skwim coaches because the game emulates the team dynamic of lifesaving and teaches openwater
safety skills.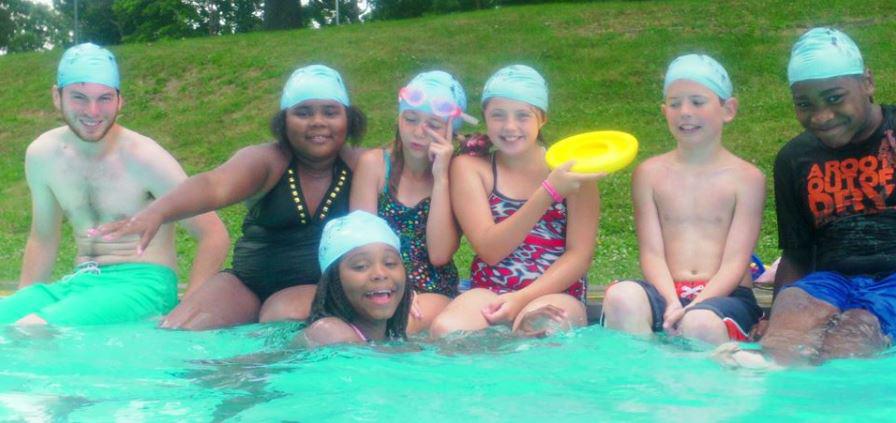 Facilities find success introducing play with Friday Skwim Nights that welcome
family-friendly pickup games, which progress to Skwim Camps for ages 7-12,
and competitive league games for teens and adults.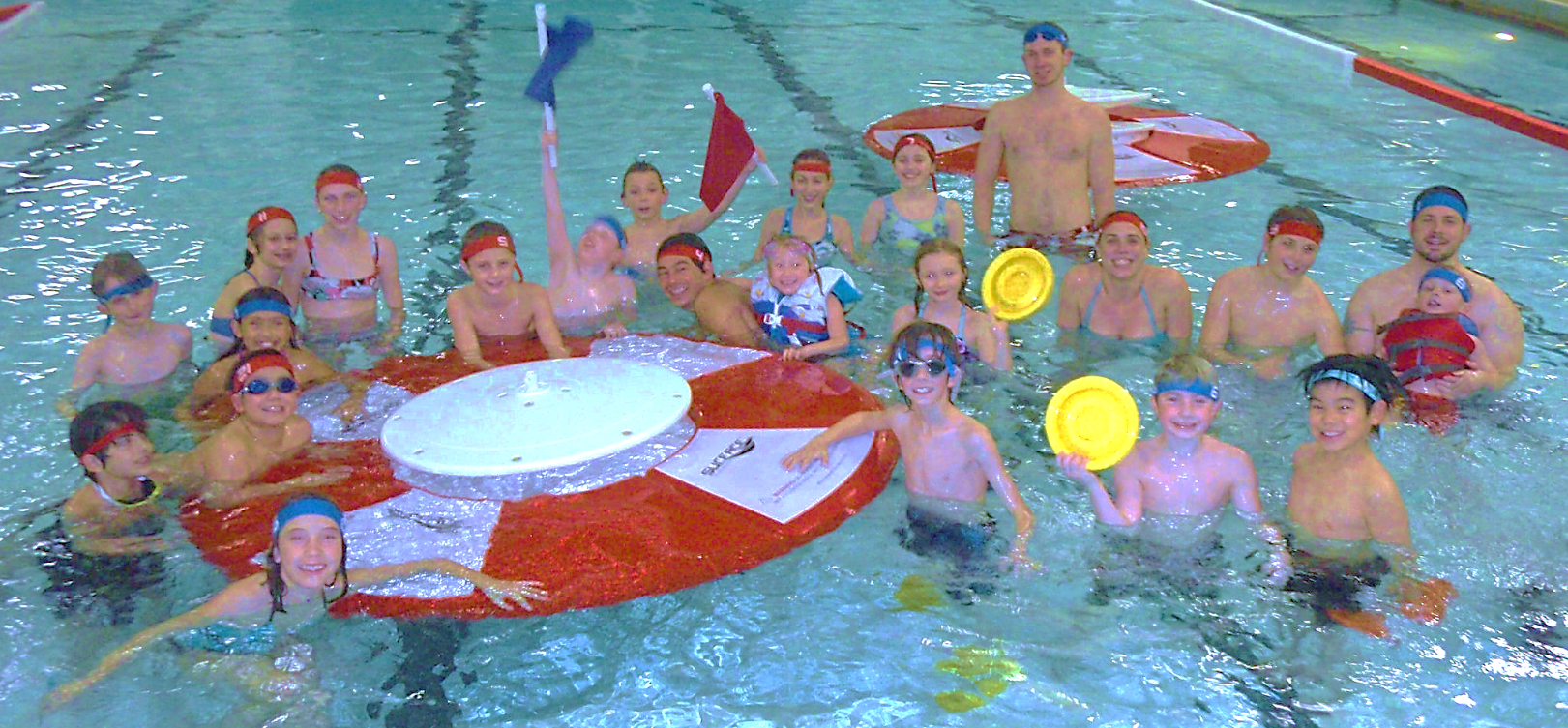 Skwim USA, a 501c3 non-profit, provides Mobile Skwim Clinics and Water-
Safety Certification for lifeguard in-service, for schools, clubs, camps, church
groups, community pools, as well as YMCA's and Boys and Girls Clubs.
For more information contact kevin@skwimusa.org, mark@skwimusa.org or
karen@skwimusa.org to find out how to #playskwim at your facility or beach.
Follow Skwim™ globally on Instagram or Facebook at Skwim International
Skwim™ is a trademark of SKWIM International, all rights reserved
To be sure you are not missing out on any lifeguard stories, please subscribe to our newsletter here!
For future articles about lifeguarding related industry topics, visit www.lifeguardtimes.com