Mark Rauterkus Named SKWIM USA Executive Director
|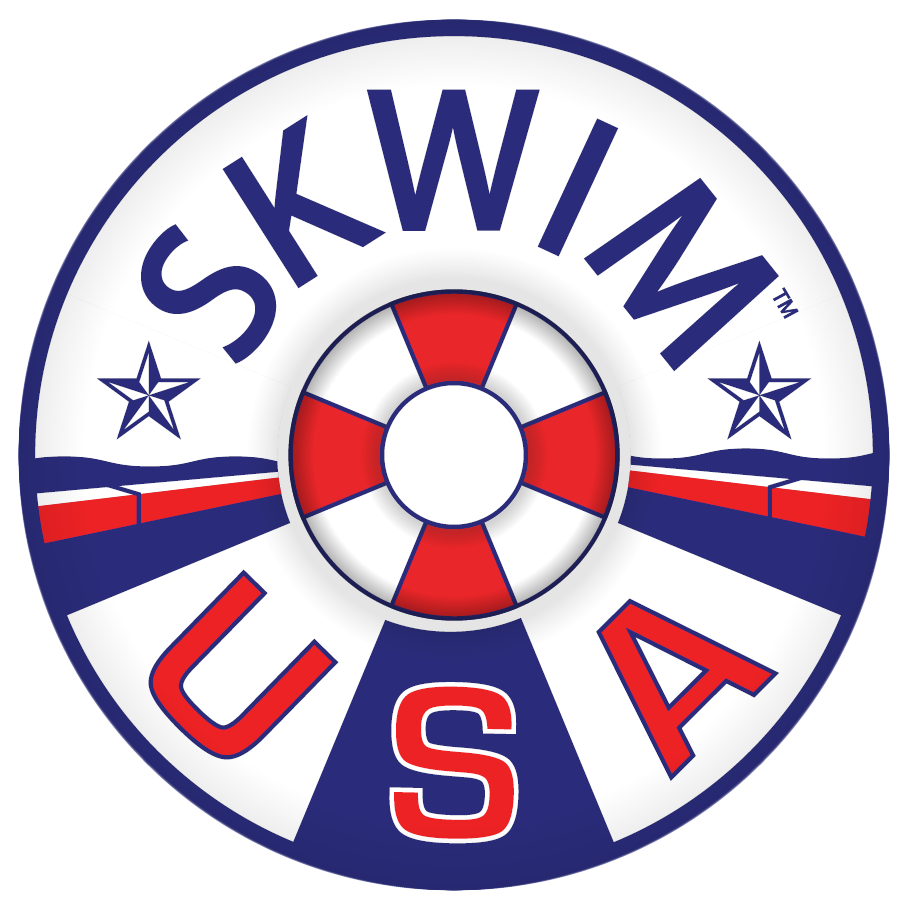 SKWIM International Press Release Date: January 6th 2018
Mark Rauterkus Named SKWIM USA Executive Director
Attention aquatic enthusiasts, professionals, associations and organizations:
The Board of Directors at SKWIM International are very pleased and excited to announce the appointment of Pittsburgh aquatics coach Mark Rauterkus as 2018 SKWIM USA Executive Director. Coach Mark's duties will include SKWIM Certification and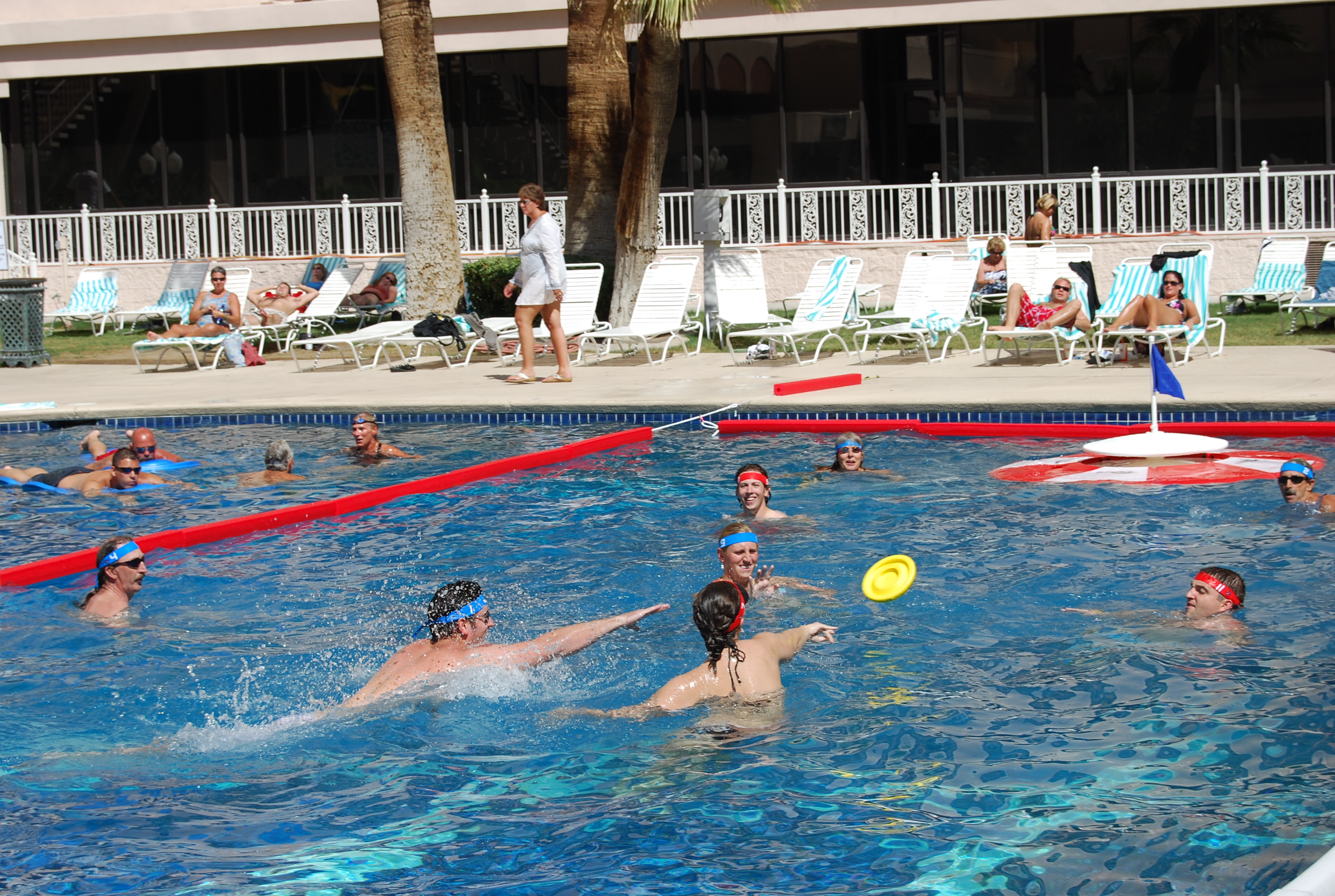 #playskwim education with U.S. aquatic facilities and local communities, partnerships with USA aquatic sports associations and organizations, and educational sponsorships with key commercial entities.
In addition to building SKWIM programming throughout the Pittsburgh community, Mark is a veteran youth and collegiate swim and water polo coach, and currently holds leadership positions with Obama Academy Aquatics, Summer Dreamers Aquatic Camps, the Pittsburgh Project, Saturday Swim School, Pittsburgh Citiparks Aquatic Safety Education and several summer watersport events in the greater Pittsburgh area. Coach Rauterkus is a beloved aquatic ambassador on the central east coast, and proven to be invaluable in building SKWIM community and goodwill.
Mark is a sought-after aquatics expert/speaker and currently presenting at the Pacific Swim Coaches Clinic in Napa, CA, January 6th 2018. Mark continues his duties as Varsity Coach at Obama Academy, Pittsburgh Public Schools Ellis School, as well as Pittsburgh Project Swim Camp Coach.
Please join us in wishing Mark the best of success in the coming year!
#playskwim ,
Coach Kevin I. McCarthy
kevin@skwiminternational.org
www.skwiminternational.org


International SKWIM® Certification
Water Safety, Spirit and Sportsmanship through SKWIM® Game Play
SKWIM is a trademark of SKWIM International, all rights reserved
To be sure you are not missing out on any of our stories please subscribe to our newsletter here.
For future articles about lifeguarding related industry topics, visit www.lifeguardtimes.com