Lifeguards: the Rescuers and the Rescued
|
Lifeguards: Both the Rescuers and the Rescued
Syrian lifeguard rescues others in peril on the Greek coast
Obada "Ibo" Al-Nassar is a volunteer with the Lifeguard Hellas (LH) organization after receiving training as a lifeguard when he arrived in Greece. Rescued from the sea himself a couple of years ago, Ibo joined in the rescue operation when Mati, a Greek coastal resort of Mati was engulfed by deadly wildfires.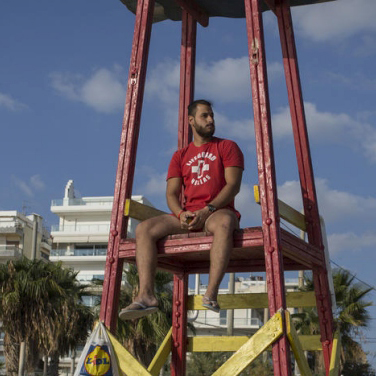 The Lifeguard Hellas (LH) organization was part of the rescue operation that was set up when people rushed headlong on to the beaches or into the water. LH lifeguards were part of the first team of rescuers on the scene and Ibo gave a good account of himself, helping to rescue people and bringing them to safety.
"Ibo was involved in the Mati operation. He was an active member," says Spiros Mitritsakis, who runs LH with Mania Bikof, his wife. "He's an exceptional lifeguard," adds the veteran.
Miami Gardens police officer rescues man from drowning in a neighborhood lake
It was a case of knowledge is a waste when a Miami Gardens police officer with lifeguard experience saved a man from drowning in a lake.
Officer Sylvia Caceres has already made a name for herself as the Department's 1st female K-9 officer. However, she took it a notch higher after rescuing the victim, Kenneth Hartley, that did not know how to swim from drowning in a neighborhood lake.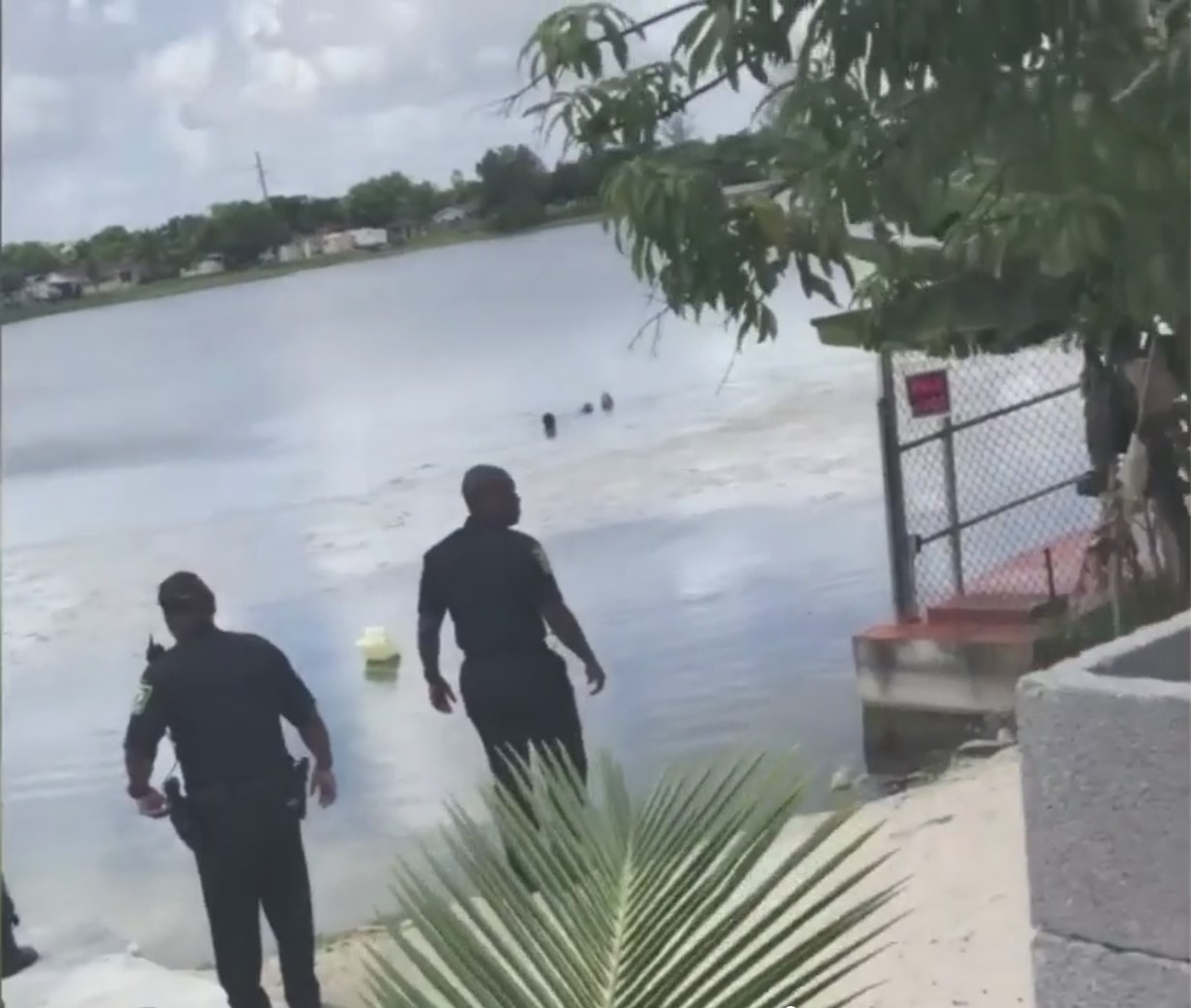 Caceres has some lifeguard experience and it was thanks to this that she was able to save Kenneth Hartley from the lake. The officer was the first to arrive at the scene and she immediately sprang into action to rescue Hartley.
"I didn't think about it. I just jumped in," Caceres said. "I think it's what any officer would have done."
Caceres remained with Hartley until backup arrived and pull them both out of the lake. When Hartley refused to be taken to the hospital, they had to handcuff him and took him to the local hospital. Kenneth was released on Wednesday and said he was doing well.
Cal Fire rescues Swimmer, Lifeguard from Rip Currents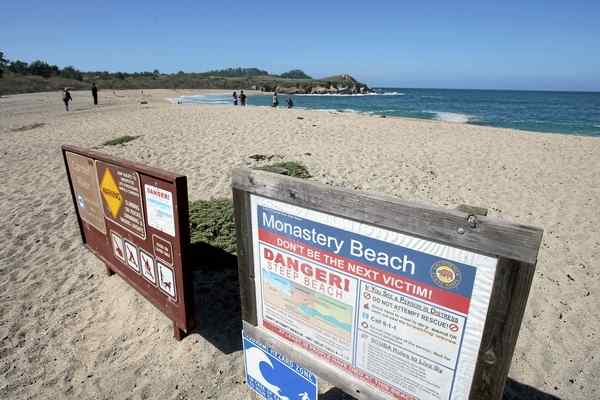 It was a case of the rescuer being rescued as a lifeguard was rescued by a Cal Fire crew as he got caught in a rip current in the Pacific Ocean at Monastery Beach as he tried to rescue a distressed swimmer around 30 feet offshore. Thanks to the bravery of the Cal Fire rescue, two of them – the swimmer and lifeguard were saved and subsequently cleared medically by emergency crews at the scene.
To be sure you are not missing out on any of our stories, please subscribe to our newsletter here.
For future articles about lifeguarding related industry topics, visit www.lifeguardtimes.com