Lifeguards Save Lives on Land, Sea, & Pool
|
Lifeguards Saving Lives on Land, in the Sea, & in the Pool
Off-duty lifeguard rescues two on the Okaloosa Island
Despite putting their lives at risk and working tirelessly to save the lives of others, lifeguards do not seem to have any resting period and this was evident again when Destin lifeguard, Corrie Sober was called to action on Saturday afternoon while enjoying some good time with a friend at Beasley Park.Sober made the first rescue around 4 p.m. after noticing a young boy and girl struggling to make it back to shore. Assisting Okaloosa County lifeguards, Sober was able to get the children back on land with her boogie board.
Sober had to make another rescue less than one hour after the first rescue as she had to run back out to the family that was even farther out that the previously rescued kids. The family was brought back to shore and given oxygen by EMS.
Lifeguard rescues drunk stag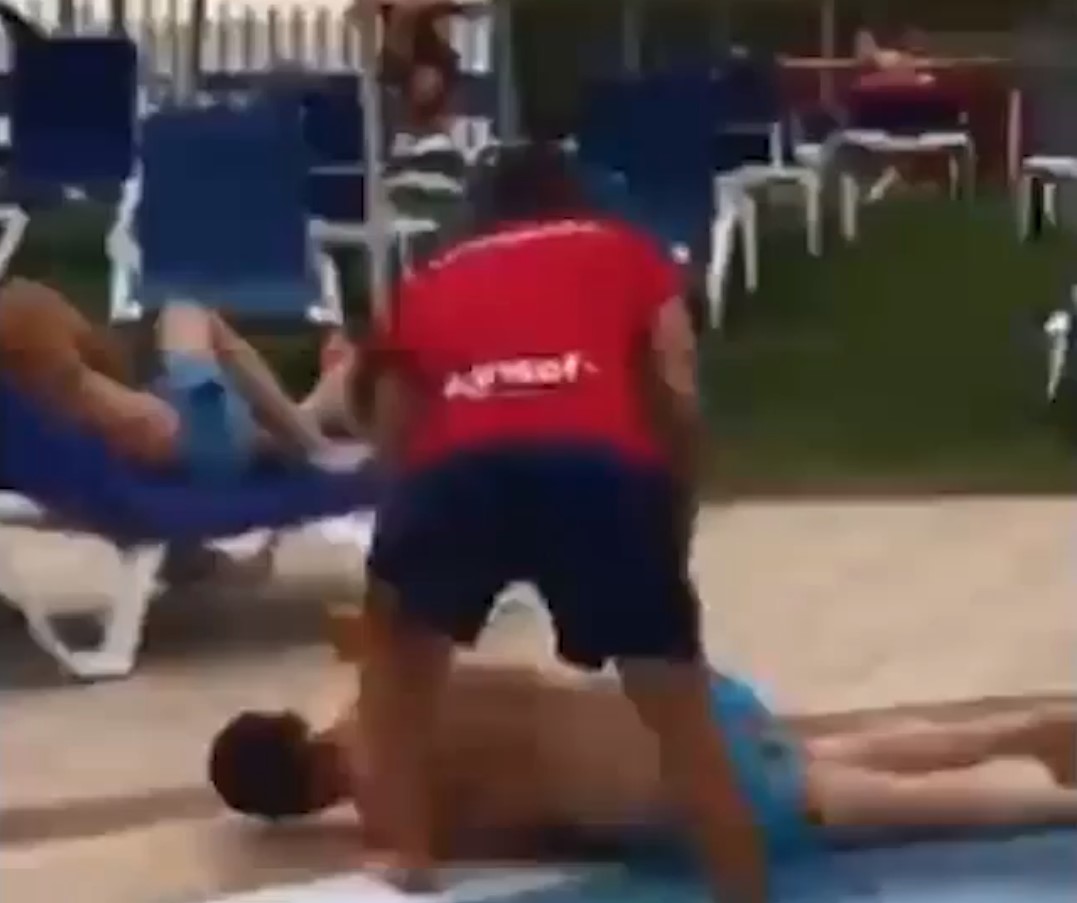 A drunk stag got into trouble in a knee-deep swimming pool but was rescued by a brave though jaded lifeguard. Christopher Dunlop chucked himself into the pool, subsequently floating face down and remaining still. While his friends laughed at his antics, the lifeguard was having none of the hilarity and quickly saved him, putting him in a recovery position.
Tourists saved from a knife attack by Miami Beach lifeguard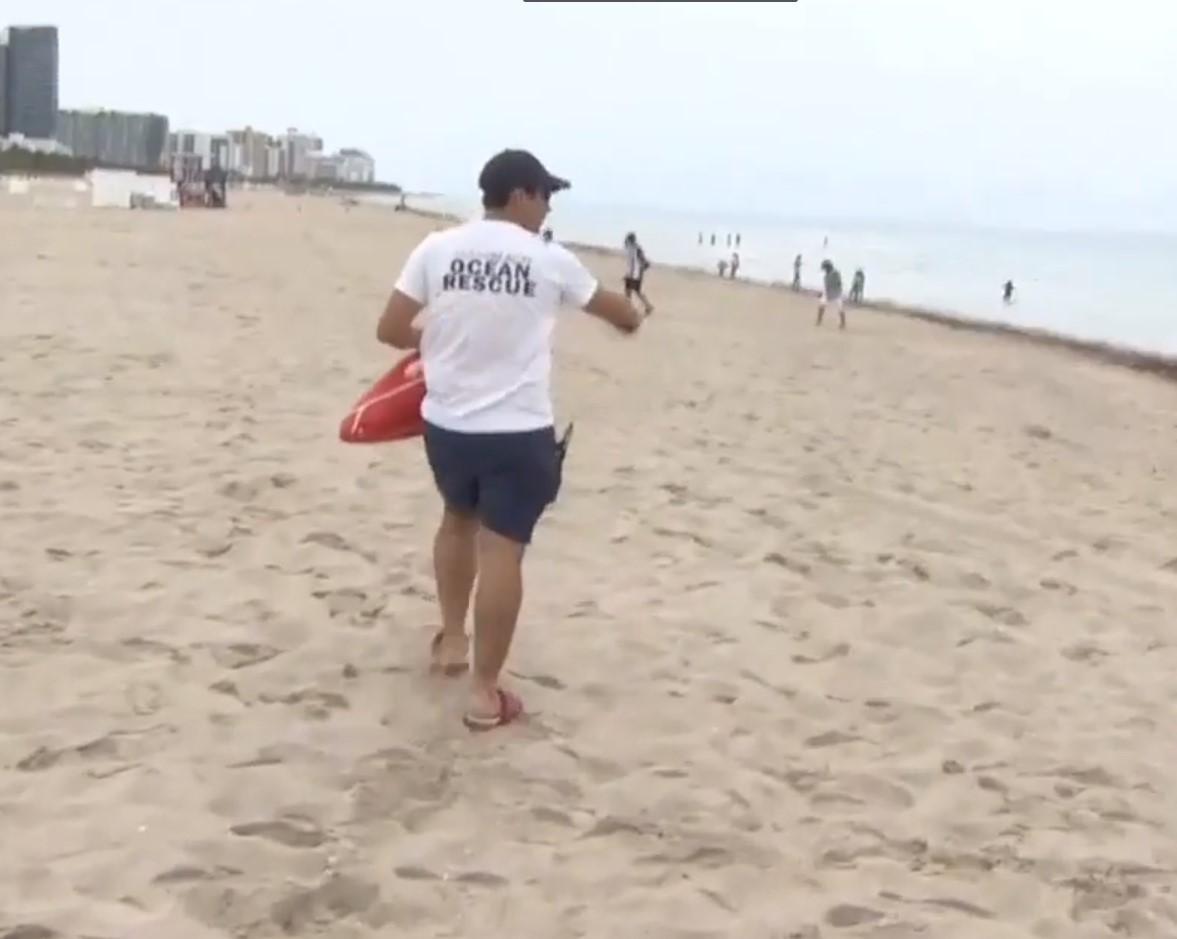 A group of tourists from Maryland were saved from a man wielding a knife by Carlos Escudero, a Miami Beach lifeguard. The man with the knife identified as Kenneth Cartwright, swung it toward the victims, threatening to stab them. However, on duty lifeguard Escudero, was able to save the tourists from the incident unharmed. Escudero began talking with Cartwright into briefly calming down and stalling him long enough until help arrived from the police.
Thanks to the intervention of the police and the bravery of the lifeguard, the tourists were saved and the attacker was apprehended.
Hero lifeguard saves man at Dublin swimming pool
Conor Wright was the hero on Thursday morning as he noticed a man that was close to drowning in a Dublin swimming pool. The quick-thinking lifeguard noticed the man was finding it difficult to swim at the Swan Leisure center in Rathmines and was quick to act. Conor brought the man out from the water while simultaneously giving him CPR. Paramedics from the Dublin Fire Brigade arrived on the scene as the man regained consciousness.
To be sure you are not missing out on any lifeguard stories, please subscribe to our newsletter here!
For future articles about lifeguarding related industry topics, visit www.lifeguardtimes.com