Lifeguards Save Girl, Man, & Shark?
|
Lifeguards Save Girl, Man, & Shark?
Teen lifeguard rescues a young girl from drowning in Salt Rock
Matthew's years of training at the Umhlanga Rocks Lifesaving Club eventually paid off as he had to plunge into the ocean to save a 10-year-old child from drowning. After a day of celebrating a family wedding at Canelands Beach Club on Sunday, 11 November, a few guests made their way down to the beach. The 16-year old Ballito resident, Matthew Opperman, had to put his lifesaving skills to the test after the strong rip current washed away a 10-year-old girl.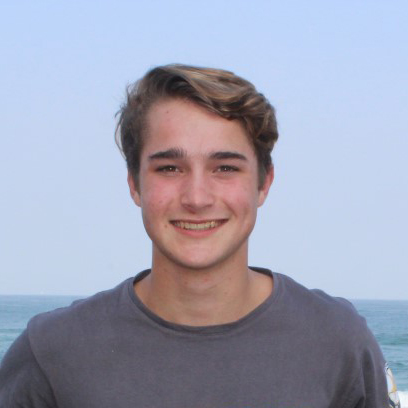 Both Matthew Opperman and his Father rushed from their lunch table to rescue the girl and her uncle who tried to save his niece but was unable to bring either himself or the girl back to shore.
Pensacola Beach water rescue: Man pulled from Gulf, transported to the hospital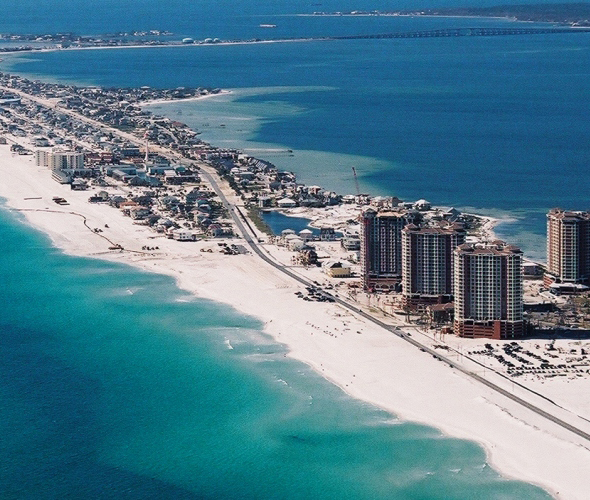 It was another busy day at the Gulf of Mexico at Pensacola Beach as a man was rescued and taken to Gulf Breeze Hospital. Red flags have been flying all day at Pensacola Beach to indicate high surf and dangerous currents, consequently prohibiting swimming and wading in the Gulf. Pensacola Beach lifeguards also posted on Facebook to notify the public about the dangerous waters.
However, lifeguards remained at alert and thanks to their bravery and quick response to an adult male in distress at 1:09 p.m as well as the emergency medical services crews, the man was rescued and taken to the hospital by ambulance.
Bondi Rescue Stars rescue shark caught in nets
The majority of the news that hit the headlines about lifeguards making rescues relate to humans saving another person. However, lifeguards at Bondi Beach put a twist to the conventional as they rescued a shark caught in nets and subsequently paddled it out to sea.
The lifeguards are also on-air-personalities as they are stars on a popular television show, Bondi Rescue. The video of the TV stars saving the shark quickly went viral on the internet with people praising the way the lifeguards treated the animal before taking it back out to deep water.
Lifeguards will continue to remain important members of the society and should be given the recognition and accolades they deserve considering the giant strides they make in saving lives.
To be sure you are not missing out on any of our stories, please subscribe to our newsletter here.
For future articles about lifeguarding related industry topics, visit www.lifeguardtimes.com