Lifeguard Weekly News – Beach Rescue
|
Lifeguard Weekly News – Beach Rescue
July 4 is always a holiday in the United States and in line with the celebrations, workers have the day off to spend time with family, friends or even at the beach. July 4 sees most beaches across the country packed to the brim and overflowing with fun lovers jumping in and out of the water. But while the average beachgoer shows up to the beach, ready to have fun, Lifeguards show up with a different plan – to save lives!
Beaches and their lifeguards would have July 4 stories and rescues which we would share here on Lifeguard Times™, but before then we have some stories on lifeguards from earlier this week.
Here on Lifeguard Times™, we are dedicated to putting a spotlight on Lifeguards and their acts of heroism that happen each week and this week's news features:
Lifeguard Rescues A Family Of Four At Lake Erie
Lifeguards Rescue Female Hiker From Cliffs Over Black's Beach
Lifeguards Rescue Two Beachgoers At Long Beach
Delaware Pool Where Biden Worked As Lifeguard Named After Him
Lifeguard Rescues A Family Of Four At Lake Erie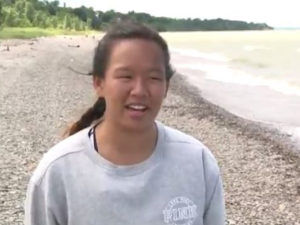 A few minutes before the near disastrous incident, 18-year-old lifeguard Cerria Horton may never have predicted that in a few minutes she would be battling the waves to rescue a family of four. Due to the rather strong Lake Erie current, three members of the family were quickly swept off their feet. The mother of the three boys who had been pulled by the waves jumped in, in an attempt to save her children but became the fourth victim instead.
Horton who had been on scene sprang into action and her battle for survival and rescue against the unfriendly waves ensued. The series of incidents that followed saw Horton working together with the mother of the kids and another lifeguard on the scene to rescue all four people.
Throughout the rescue, Horton battled the waves while holding onto one of the boys.
Speaking on the incident, Cerria recounted the ordeal yet made clear that she's "no hero", further saying "She was just glad everyone made it out safe".
Lifeguards Rescue Female Hiker From Cliffs Over Black's Beach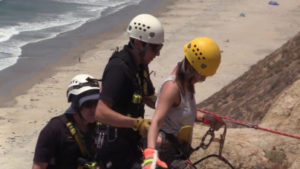 Two New Jersey women who were involved in a "hiking gone wrong" situation on Saturday have the San Diego Lifeguards to thank for their rescue. Both women had attempted to hike down the cliffs when they took a wrong trail and fell. One of the women managed her way back to the top of the cliff and called 911.
One San Diego Lifeguard went down the cliff and rescued the second woman. No one was injured.
Lifeguards Rescue Two Beachgoers At Long Beach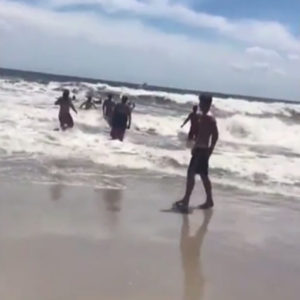 Thanks to the lifeguards stationed at Long Beach, two beachgoers who pleaded anonymity were rescued from the perilous waters at about 7:30 pm on Saturday night near Riverside Boulevard.
Although the lifeguards were off-duty at the time of the incident, they still managed to rescue both swimmers. One of the victims was taken to a nearby hospital.
Delaware Pool Where Biden Worked As Lifeguard Named After Him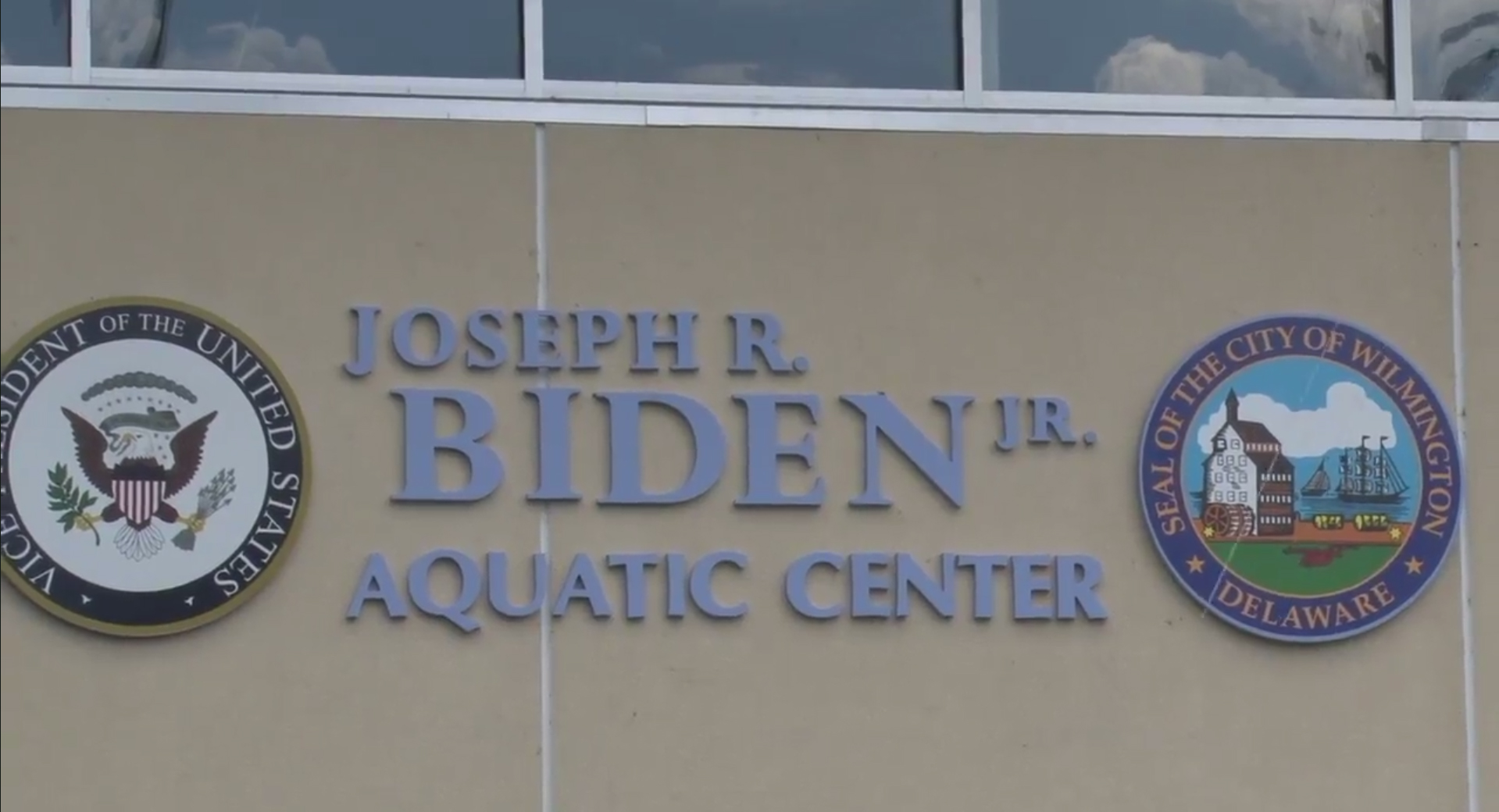 Back in 1962, at a pool called Prices Run Pool, there was only one white lifeguard. That lifeguard was Joe Biden who would go on to become the country's Vice President and have the pool named after him. A public swimming pool in Delaware where Former Vice President Biden worked as a lifeguard in his earlier years has been renamed after him.
The pool which is now being called the Joseph R. Biden Sr. Aquatic Center, is what Biden described on Monday when he attended the renaming ceremony as the "place where his perspective on race relations was broadened". For Biden, Wilmington, Delaware was his adopted hometown.
For future articles about lifeguarding related industry topics, visit www.lifeguardtimes.com