Lifeguard Surf Fins: What You Need To Know!
Ocean lifeguards have been using surf fins to enhance their performance for ages. Every lifeguard has a unique foot shape and comfort vs. performance preference that determine which surf fin is right for them. Having said that, in this article our aim is just to point out some basics that may help lifeguards in their fin selection process.
One thing that is important to know is that all fins are not created equal and many have specific uses that they are designed for. The Churchill Makapuu Fin for example is designed primarily for bodyboarding and may not be the best fin for lifeguards. It's unique design allows bodyboarders to "Drop Knee" without kicking their bodyboard. This feature is great for bodyboarding but may inhibit a lifeguard's performance in pursuit of a drowning victim or pulling a person back in through heavy surf conditions. Fins such as those marketed by U.S. Divers and ScubaPro Brands are also designed with Scuba Divers and Snorkelers in mind, thus due to their often long length, adjustable strap, and requirement of a foot bootie, are not typically preferred by lifeguards. Swimming competition fins designed solely for swim training tend to be frowned upon for lifeguarding as well, most recently for their exaggerated features such as vents and non-hydrodynamic shapes.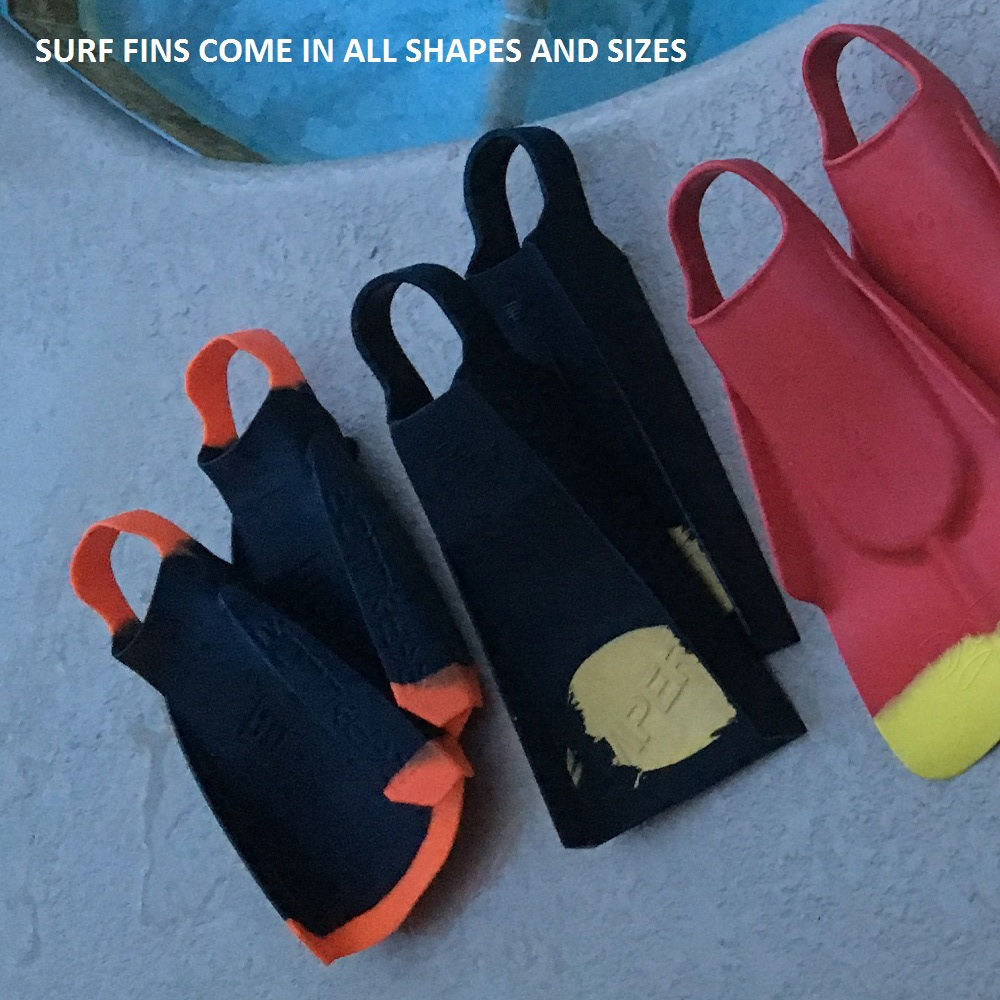 Finally, this leads us to fins designed for bodysurfing which are also often times used by open water lifeguards. The Voit Duck Feet Fin which traces its origins back to the 1940s and 50s was adopted for bodysurfing and lifeguard use after first being designed for the military. Duck Feet can still be found in some lifeguard circles. The Viper Fin, introduced for bodysurfing in 1982, can still be seen on lifeguard feet primarily in locales in Southern California where they first originated. The DaFin, another fin used in bodysurfing, was developed back in the mid 1990s and are still available today. There have been new style lifeguard / bodysurfing fins being introduced over the last few years and it will be interesting to see the new features and how innovative in fin performance and comfort technology can be utilized by lifeguards.
Lifeguards, following are a list of Pros and Cons to consider when searching for the right lifeguard fin for you: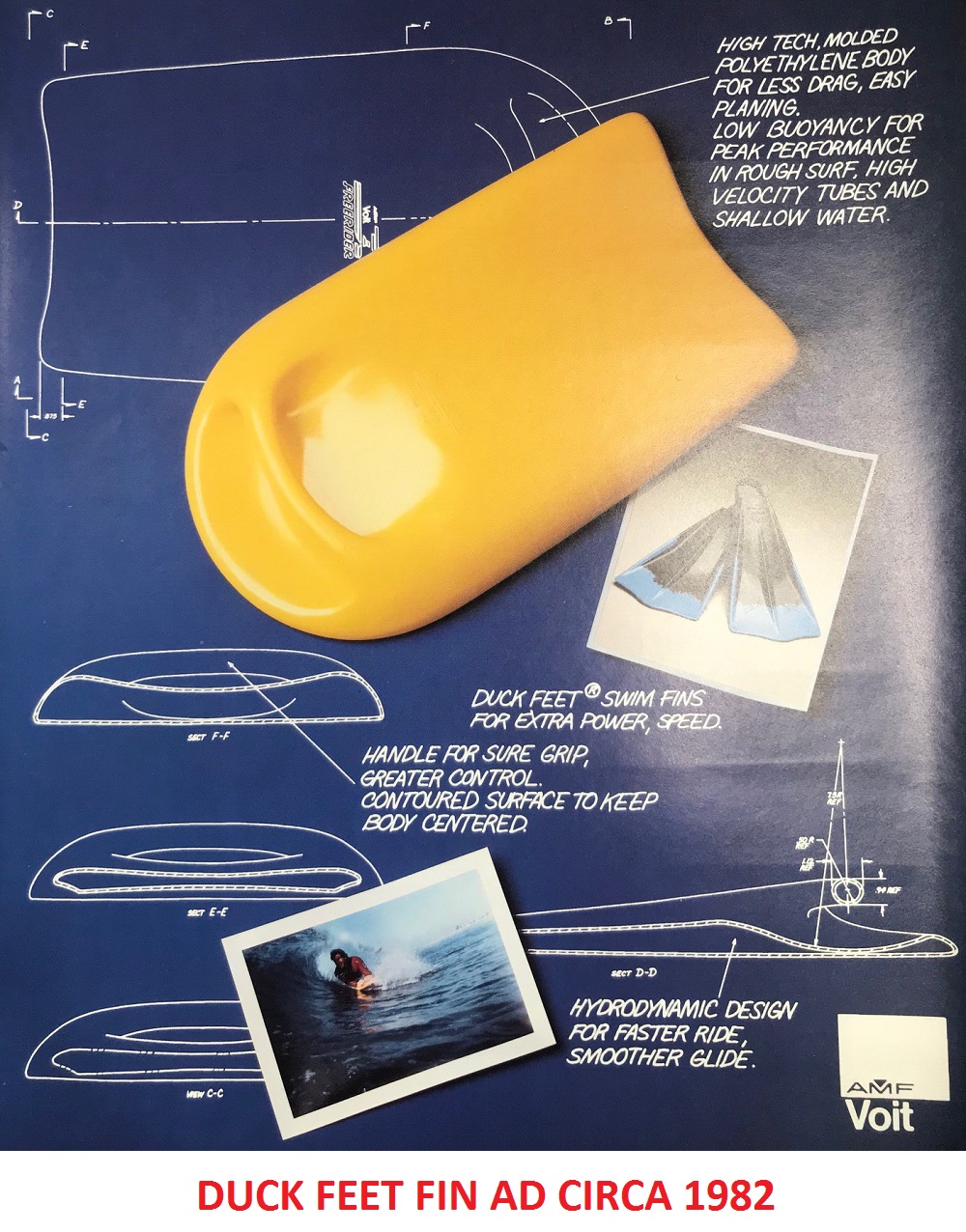 Pros:
Lightweight
Stiff Rigid Blade
Comfortable
Ergonomic Foot Pocket
High Performance in Heavy Surf
Cons:
Adjustable Heal Strap
Excessive Length
Need A Bootie, Sock or Fin Saver
Side Rails That Inhibit Lateral Foot Movement
Drain Holes at the Front of the Foot Pocket
Thin Blade That is Susceptible to Folding
Hard Foot Sole
In summary, there are a lot of features to include and also to exclude in the ideal lifeguard fin. It is important to determine which lifeguard fin is right for you by understanding the features needed (or not needed) for you to perform at your very best in open water surf lifeguard conditions.
To be sure you are not missing out on any lifeguard stories, please subscribe to our newsletter here!
For future articles about lifeguarding related industry topics, visit www.lifeguardtimes.com