Lifeguard News in October – RIP Rescue
|
Lifeguard News in October
Not every superhero wears a cape, sometimes; they are just clad in red and white and are called lifeguards. While fictional superheroes might have a TV series or a movie made to highlight their unique gifts and willingness to brave the odds to perform a rescue, real lifeguards all over the world do just the same thing and have less recognition.
This is why here on LifeguardTimes™, we are dedicated to putting a spotlight on these acts of heroism that happen each week. This week's news features rescues from Hawaii, Phuket, and Towradgi.
Let's get started!
Lifeguards in Hawaii rescue 13 people from waves in Oahu
Lifeguards in Hawaii on Friday, October 27, 2017, had to rescue 13 people on the island of Oahu when powerful waves hit the northern shores of the island. According to emergency services officials in Hawaii, this incident occurred at the most dangerous time of the year, and it could have been worse had the lifeguards not enforced about 2,800 preventative actions prior to the incident.
According to Hawaii Lifeguard Jeff Okuyama, the biggest swells happen in the winter months.
Authorities in Hawaii have since issued high-surf warnings for western and northern and beaches, advising beachgoers of dangerous shore breaks and strong currents which makes snorkeling and swimming harmful for the inexperienced.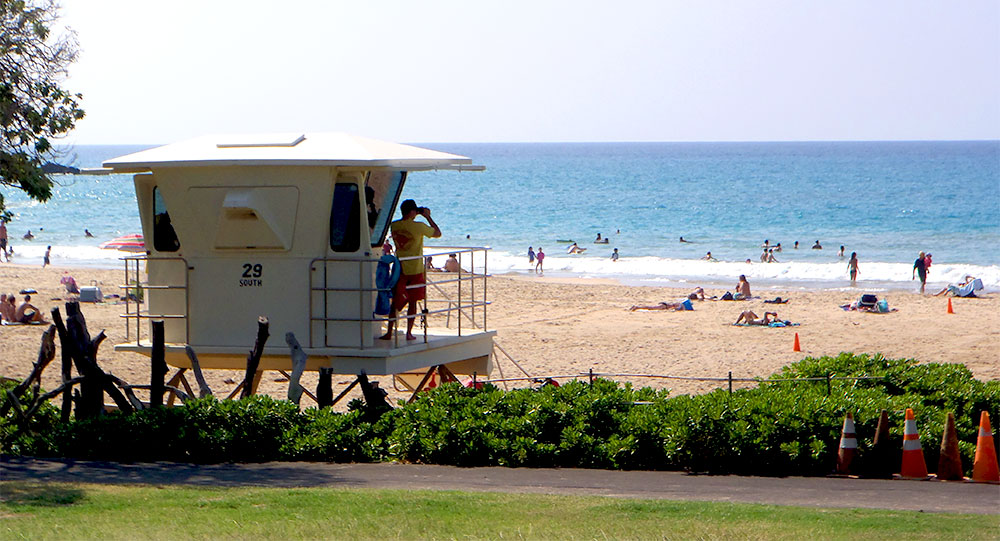 Tourist family rescued from bizarre current in Phuket
A family of three from Uzbekistan was rescued on October 29, 2017, by former professional lifeguards of the Surin-Bangtao Surf Lifesaving Club who were volunteering at the beach. The family which included a 9-year-old son had been pulled so far off from the shore by a bizarre "invisible" rip current and it took the vigilance of these lifeguards to spot the swimmers who were in distress and sprang into action.

The number of rescues came to four when another swimmer close to the family also required rescue.
Speaking on the incident, a senior lifeguard who pleaded anonymity said, "It takes skill and frequent practice to maneuver through the waves with large rescue boards, and then stamina to return these victims to shore. A little mistake such as the board overturning in the surf can strike a victim and lead to injury". According to the lifeguard, rescuing multiple victims makes a rescue that much harder. Luckily, these lifeguards reached the said victims in time.
However, the number lifeguards the beaches in Phuket has been declining over the last four years. In fact, due to understaffing, Phuket beaches were unable to effectively implement several prevention techniques this year. For example, Surin Beach had eight lifeguards in 2013, this year; it is staffed with five lifeguards.
Regardless, lifeguards continue to safeguard Surin Beach, without pay since October 1, 2017.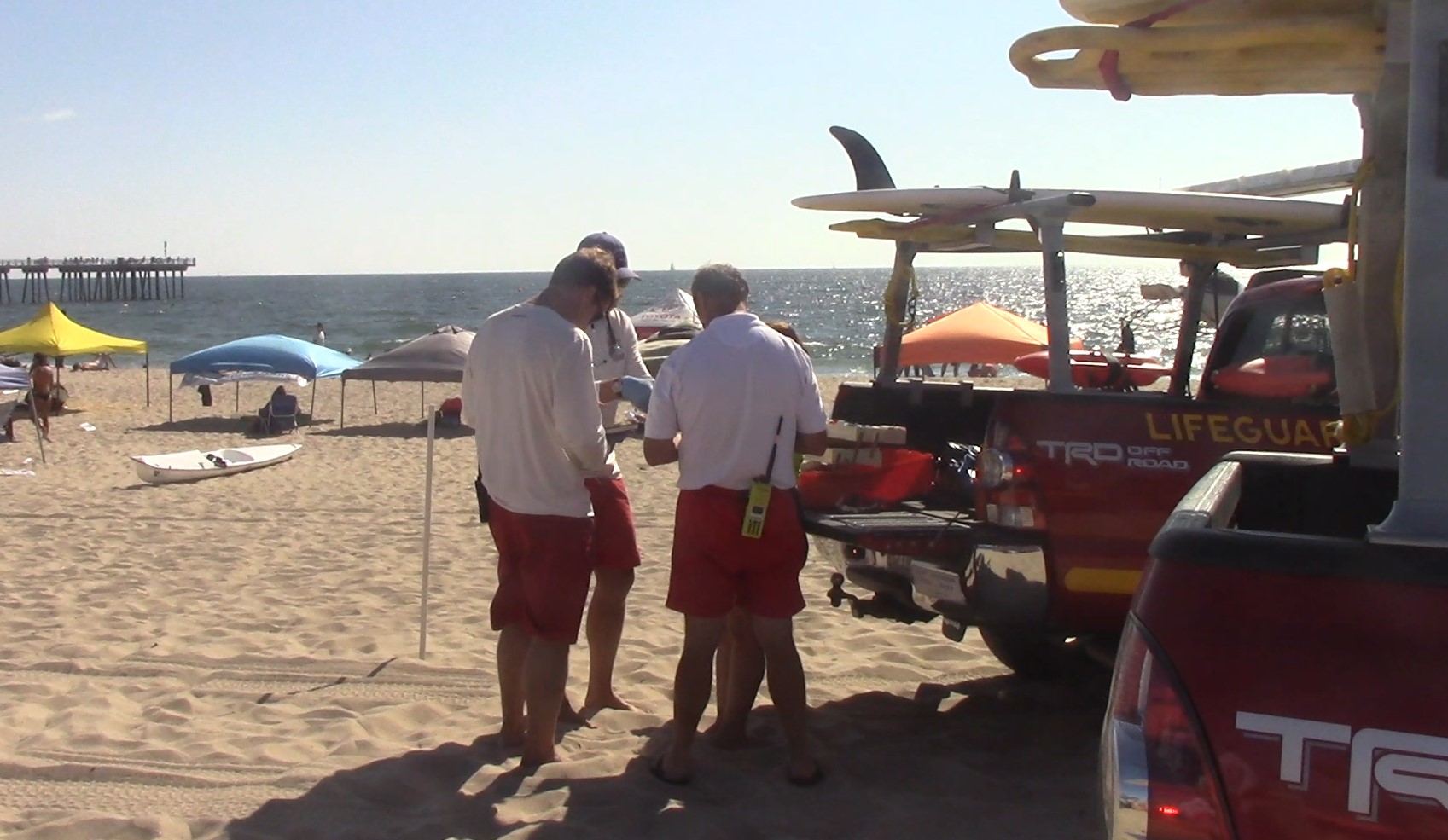 Lifeguard saves man at Towardgi Beach
Thanks to the efforts of a Towradgi Beach lifeguard, a man caught in a rip would live to tell the story. The man in his forties found himself battling for his life against a rip current in the northern end of Towradgi Beach at about 2 pm.
A lifeguard sprang into action when he spotted him struggling for several minutes. Paramedics were alerted to the scene and they lauded the efforts of the lifeguard. Speaking on the incident, ambulance paramedic Andrew Clark said "The lifeguard did an amazing job…he saved that man's life"
Other beachgoers noted that the victim was quite fatigued and may not have survived if the lifeguard hadn't intervened when he did.
The victim received CPR and was then transported to Wollongong Hospital in stable condition.
To be sure you are not missing out on any of our stories please subscribe to our newsletter here.
For future articles about lifeguarding related industry topics, visit www.lifeguardtimes.com