Lifeguard Endless Rescues
|
Lifeguard Endless Summer Rescues
Lifeguards save hundreds at Newport Beach and Laguna Beach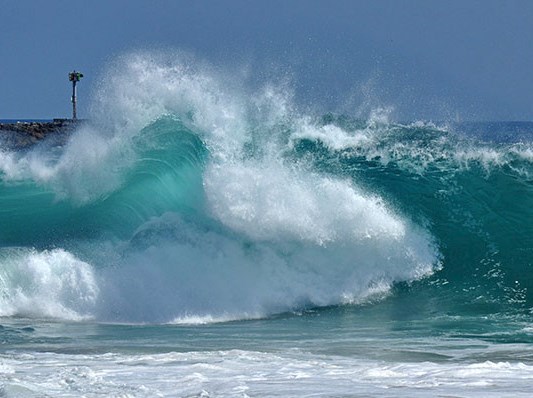 Lifeguards are almost always busy, making rescues even at the least expected moments. Lifeguards have already started to feel the summer heat, as sizable surf and warm weather lured crowds to the coast in Newport Beach, Huntington Beach, and Laguna Beach.
The large waves, paired with big crowds, is sure to create a busy situation for lifeguards, who make hundreds of rescues each year.
A Southern Hemisphere swell continued its activities on Tuesday, with high surf and dangerous rip currents. This led to a busy day for lifeguards, as they had to make hundreds of rescues in a relatively short while, with Newport Beach lifeguards making over 190 rescues on Saturday and Sunday.
Newport Beach lifeguards made 196 rescues Saturday and Sunday and gave warnings about the surf to more than 2,400 people, said lifeguard Officer Brandon Hodding.
"For this time of year and this kind of surf, those are pretty normal numbers," Hodding said. "But on a typical day, we have about 20 rescues."
Lifeguard makes remarkable rescue thanks to a gut feeling
Lifeguards acted on a gut feeling and made a remarkable rescue, saving a boy from choppy seas. Unfortunately, for the drowning boy, his friends thought he was still enjoying himself.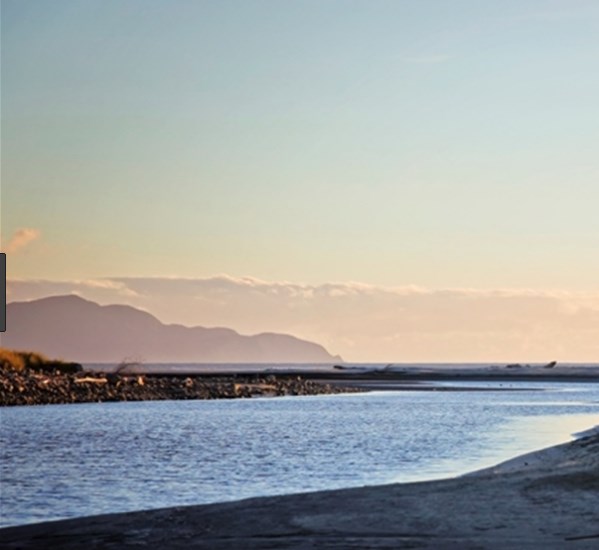 The 49-year-old, rescuers Gary Aitchison, and the 21-year-old, Jayden McKnight, have been credited with saving the boy's life by acting on instinct and responding quickly. The late February rescue at Waitārere Beach near Levin was named Capital Coast Surf Life Saving Rescue of the Year.
According to Aitchison, the seas were "very rough," going as high as 2 meters, and this coincided with the time over 30 teens and children arrived for a swim. The children went in, to the surprise of Aitchison, and immediately went to get a wetsuit, with the gut feeling that he would have to get into the water pretty soon. He was right and it did not take long before the lifeguard was called into action to save the drowning boy.
The lifeguards carried the boy up the beach, helped him cough and vomit water up, wrapped him in blankets and put an oxygen mask on him. They kept talking to him to try to keep him awake, and a doctor at the beach helped do a checkup before an ambulance arrived and he was quickly taken to the hospital.
Lifeguard rescues 11-year-old at Monastery Beach
It was a busy yet lucky day for an 11-year old and a California State Lifeguard, Kevin Craig at the Monastery Beach. The boy and his mother were reportedly having a nice time in the water before 'treacherous surf' hit the boy, sweeping him out to sea.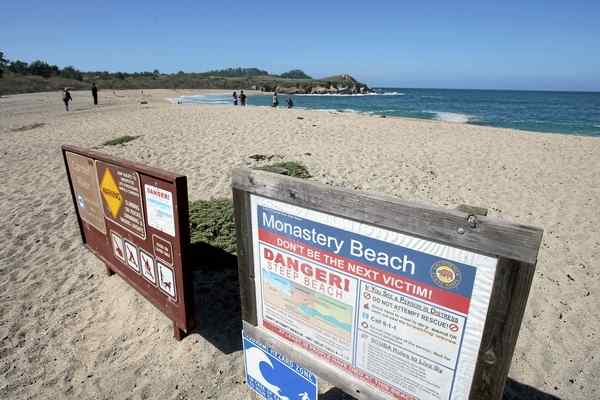 While witnesses were calling 9-1-1 to save the boy, Craig immediately dove into the ocean to pull him out from the water. Thankfully, the boy did not sustain any injury and was taken in by paramedics on the scene and was subsequently transported to a nearby hospital.
Monterey County Sheriff's Office warns beach-goers to, "never underestimate the ocean and always check surf conditions prior to entering the water."
Lifeguards make 10 rescues in less than two hours as summer begins
Summer is beckoning on us and expectedly, people are already heading to the beaches to have some fun. It was not a particularly fun day on Wednesday at Wrightsville Beach Ocean, as lifeguards had to make 10 rip current related rescues in the space of two hours between 1:00 p.m. and 3:00 p.m.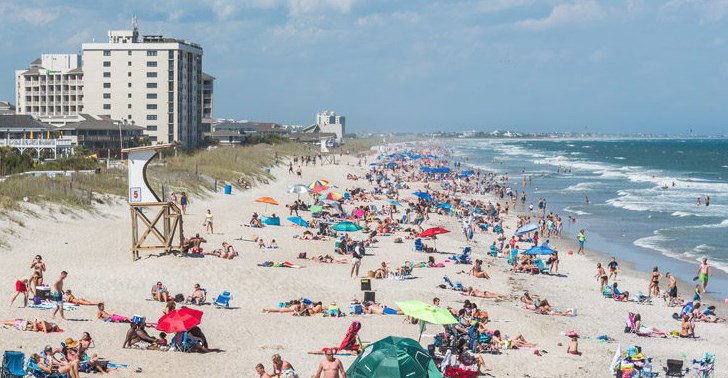 "We started getting this swell coming in and as it builds at the tide change you'll have rip currents pulling," said ocean rescue Lt. John Mauney. "And during that time period, we had stronger rip currents than normal."
Beachgoers are advised to avoid swimming on unguarded beaches and swim parallel to shore if caught in a current.
To be sure you are not missing out on any lifeguard stories, please subscribe to our newsletter here!
For future articles about lifeguarding related industry topics, visit www.lifeguardtimes.com