Best Lifeguard Product of 2017!
|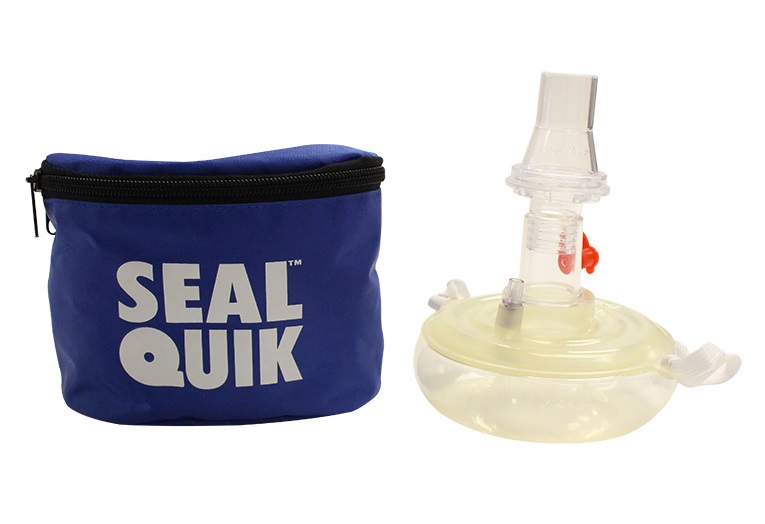 The year 2017 saw some highs and lows. In this article we will focus on the highs of the lifeguard and aquatics industry. Each year aquatics industry manufacturers battle it out to see who can launch the most exciting and industry changing product they can. It could be anything from a lifesaving drone to a industry changing rescue tube.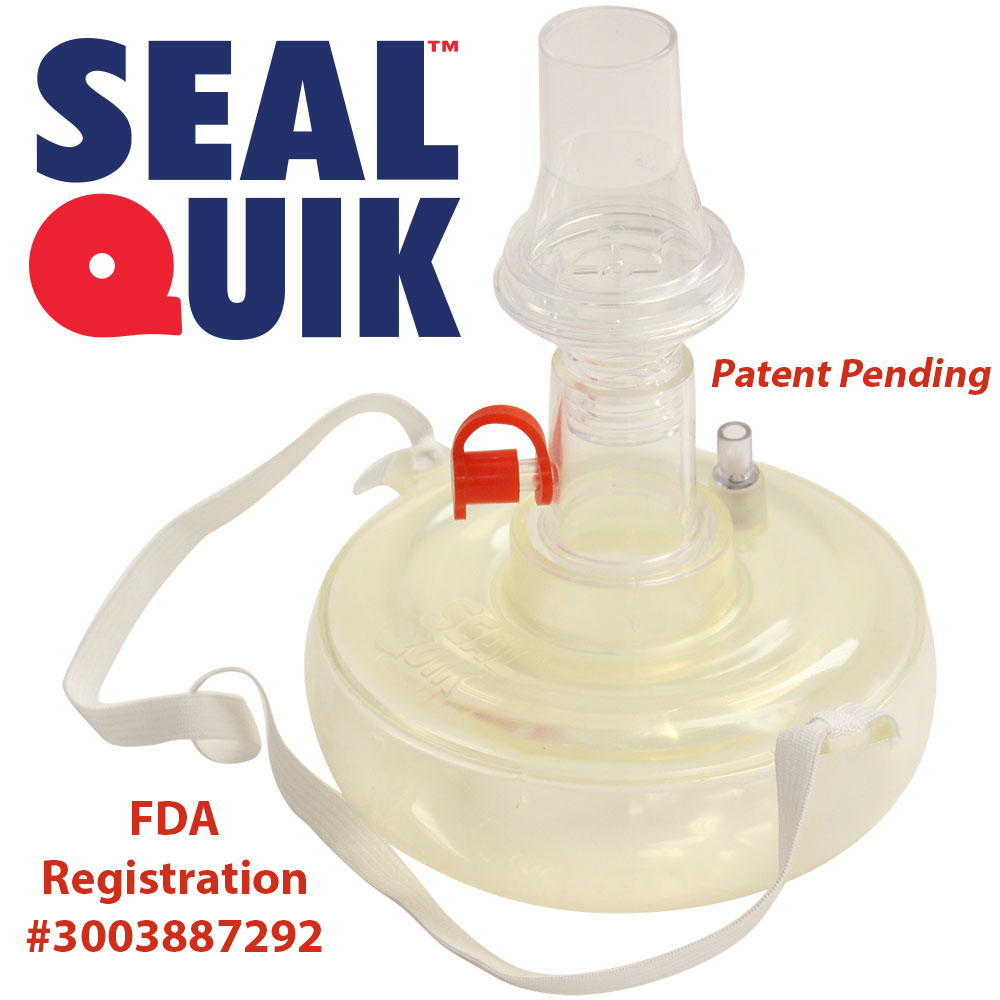 This year the Best Lifeguard Product of 2017 is the Seal Quik™ Mask from eLifeguard.com. Lifeguards who have been around the pool or beach for a while undoubtedly remember the very popular Seal Easy Mask. To the dismay of many Lifeguards and Lifeguard Instructors, the Seal Easy was disconitued a few years ago buy the manufacturer leaving many aquatics professionals clammering to buy up the last remaining ones on the market. Since that time, several lifeguard industry suppliers have developed their versions of a seal type mask. After a little over a year on the market for each, the Seal Quik Mask has become the unofficial lifeguard and aquatics industry standard mask based on sales and adoption by aquatics professionals. The American Red Cross sells the Seal Quik on its Red Cross Store website giving access to the mask to its over 275,000 certified lifeguards. The Red Cross is the vehemoth of the aquatics world, far surpassing its competitors in terms of total lifeguard numbers. As the Red Cross pointed out in a recent statement at the World Waterpark Show in West Palm Beach, Florida: "We reviewed the several masks out there, and decided that the Seal Quik is the best".
To be sure you are not missing out on any of our stories, please subscribe to our newsletter here.
For future articles about lifeguarding related industry topics, visit www.lifeguardtimes.com