Staying Active As A Lifeguard
Staying active as a lifeguard has benefits that can keep you healthy at any age!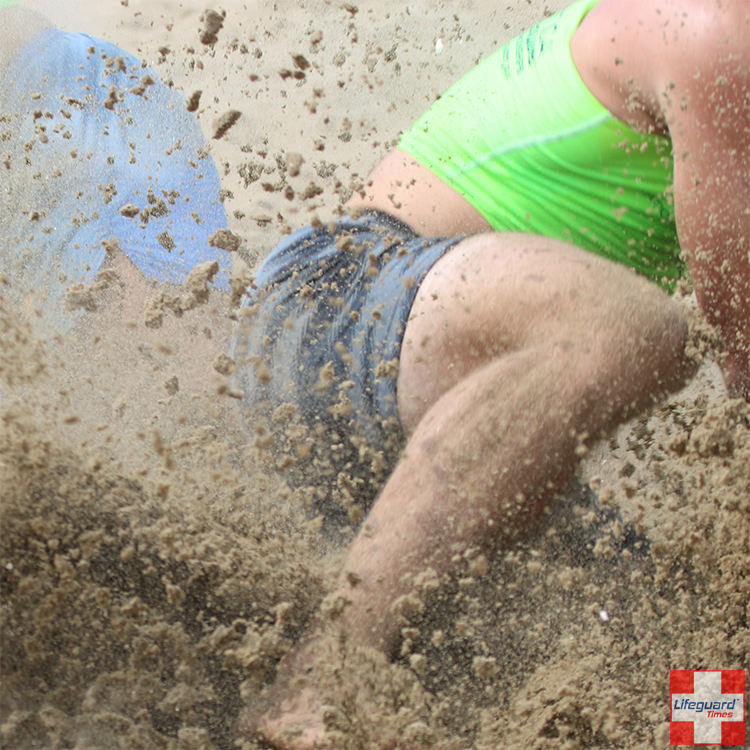 As a lifeguard, you are expected to be in top shape in order to efficiently perform your life saving duties. However, most of a lifeguard's work days may be restricted to their lifeguard chair. Unfortunately, this may limit the amount of daily exercise one receives. Staying active even in the shoulder season can benefit a lifeguard in both short term and long term ways.
Short term benefits of regularly staying active can help lower blood pressure and reduce the risk of heart disease. Daily exercise can help keep your body at a consistent weight and manage cholesterol levels. Aerobic exercises such as swimming, running and biking are definite ways to help keep your heart and body strong even later in life!
If coupled with a low-fat diet rich in protein and calcium, your bones will stay strong and can help slow down the inevitable bone loss that's expected with old age. Though women are more susceptible to bone loss in old age, both men and women are at risk for osteoporosis later in life. Prime examples of calcium-rich foods would be spinach, almonds and yogurt.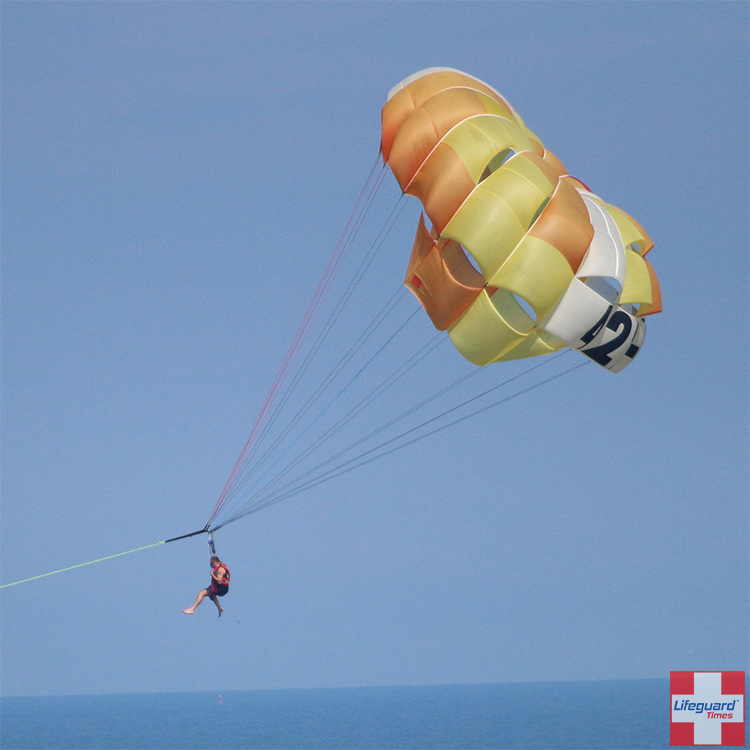 Eating a breakfast full of calcium and protein will supply you with an energy cache you can access throughout the rest of the day. During your breaks as a lifeguard, it's a great idea to swim laps in your pool if you are an indoor lifeguard. If your post is on the beach, try running up and down the shore line to help stay in shape. The inconsistency of the sand will make your body works twice as hard as opposed to running on concrete!
Abiding by a strict work out schedule or regiment has benefits you may not have considered. Staying active throughout the day will help you sleep earlier and stay asleep through the whole night. Having enough sleep per night carries over into the next day and is proven to help combat depression. When your attitude is positive and you allow yourself a proper amount of sleep, your brain releases chemicals call endorphins which are your body's natural stress reducer.
Balancing your diet with equal parts protein and calcium, reducing sodium intake and allowing yourself twenty minutes in the sun per day are sure ways to provide your body with enough nutrients and vitamins to keep you healthy at any time in your life. Keeping these facts in mind can only help benefit you later in life by preventing health diseases and can keep your mind as well as your body strong! ╚
About The Author
Jeff Robertson