BAYWATCH Movie Sequel: Get Ready for More Adventure
|
Baywatch Sequel Coming Soon
Many of you have enjoyed seeing the new BAYWATCH Movie in the theaters. The lifeguard team blew us away with their performance and wild rides. The great news is that fun doesn't end here, the movie producers are planning to create a sequel to this movie in the coming days.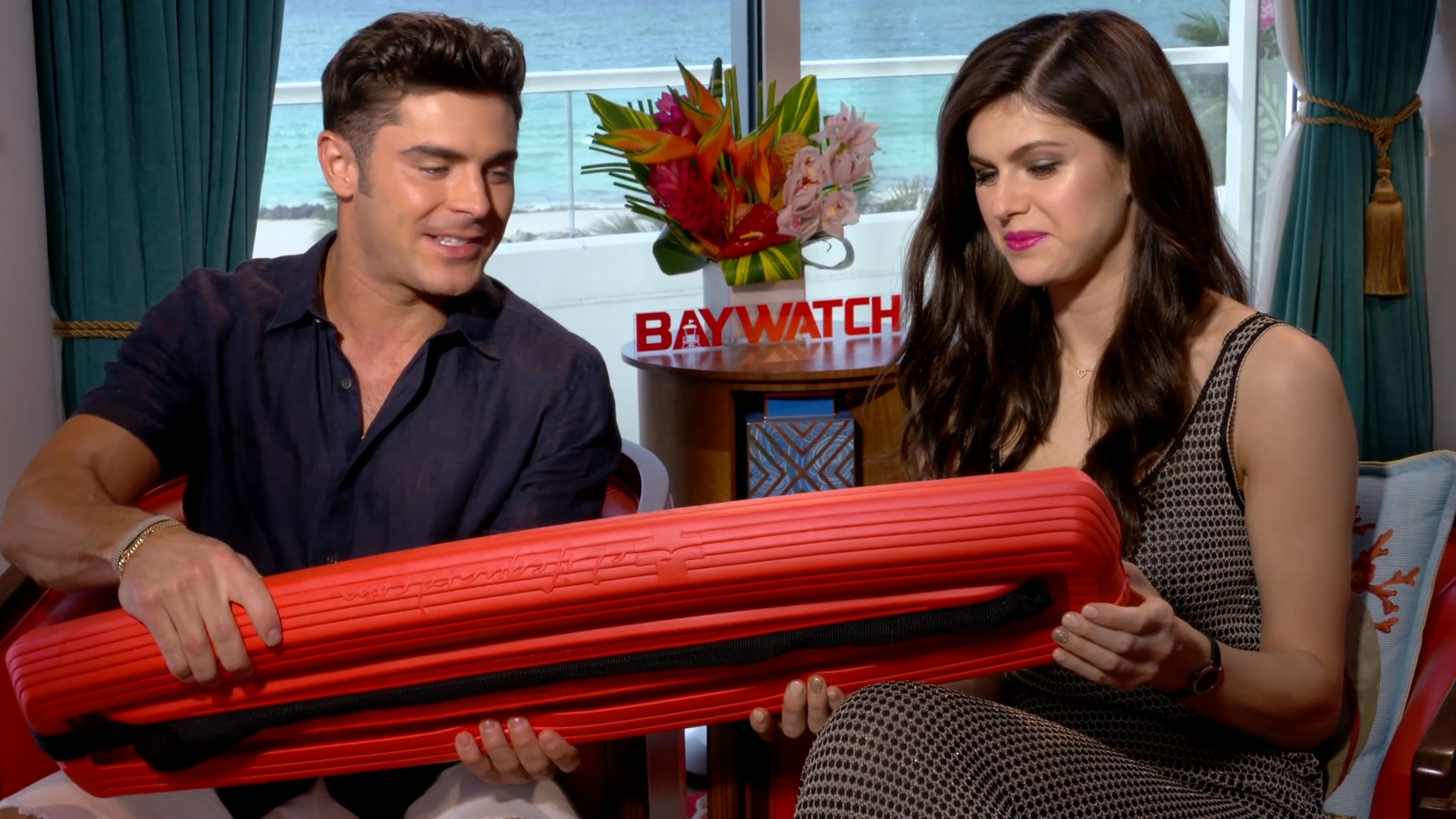 Screenwriters Mark Swift and Damian Shannon are about to return to the big screen and they have already created the idea to start the follow-up. Recently in an interview, Beau Flynn revealed that they have an amazing idea for the sequel to BAYWATCH. Telling interviewers that, "We have an amazing story already. We're bringing back Shannon and Swift who wrote on the first one, and I know Dwayne would be in, I know Zac and all the girls would be. We just have this really cool idea to put them in this whole new world. We would take it overseas." The writers of the film say they will be back with the new addition to this wonderful series and the ever loved stars will be present in the next movie as well. Dwayne and Zac will be returning along with the rest of the crew to accompany them in creating a new memorable sequence. Producers are confident about their cool ideas and they believe that this sequel will also create a history same as the first one.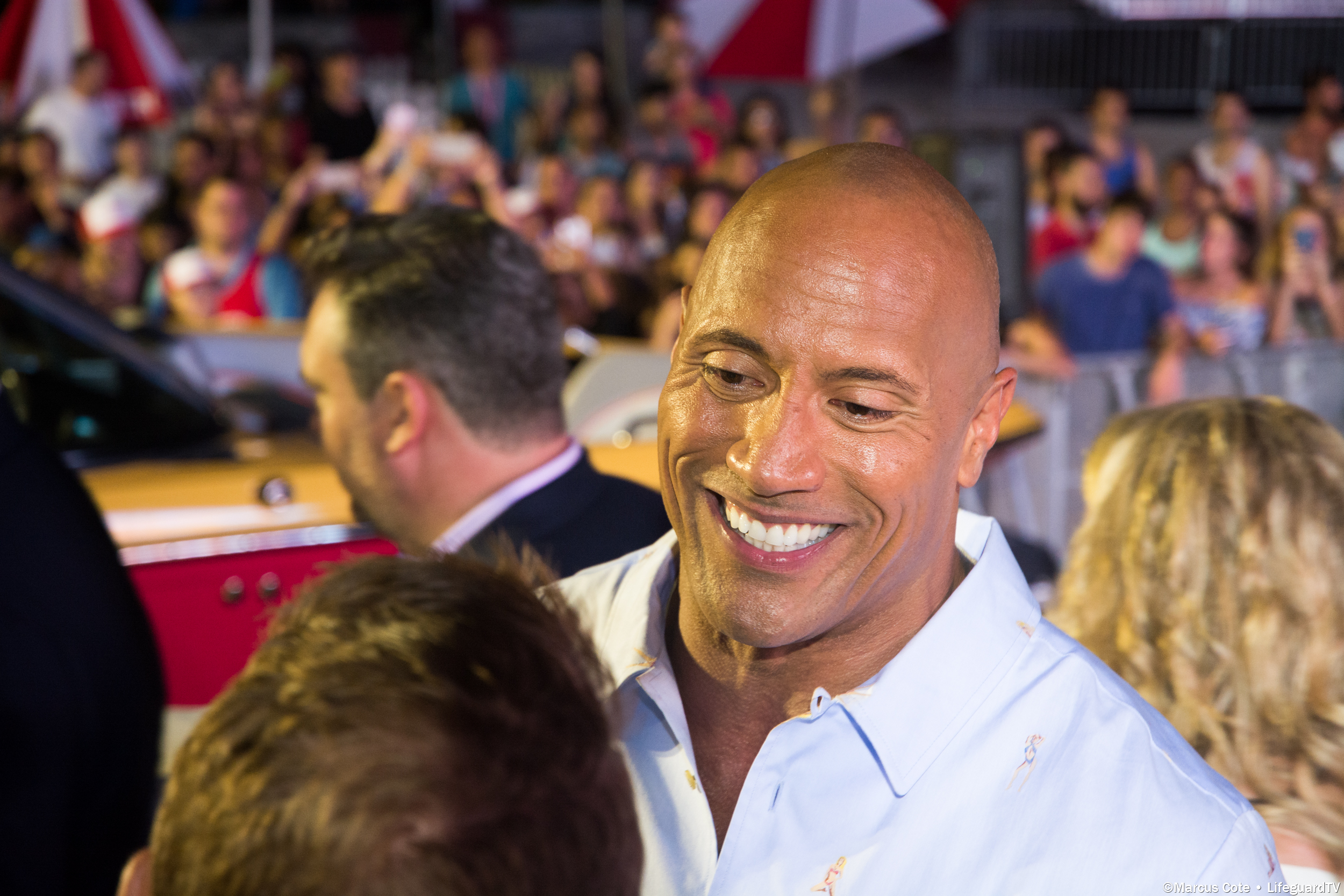 While we have returning actors like Zac Efron and Dwayne Johnson. Chances are that we will also see other returning actors and actresses such as Alexandra Daddario, Kelly Rohrbach, Jon Bass, and Ilfenesh Hadera in the upcoming movie.
In the first movie, you have enjoyed amazing screen performance with Johnson who performed the role of Baywatch Lieutenant Mitch Buchannon. His lifeguard team included Hadera as Stephanie and Rohrbach as CJ. They looked after Emerald City Beach. Some new recruits including Bass as Ronnie, Daddario as Summer, Efron as the Olympic bad body Matt Brody joined the squad later and they stood against Victoria Leeds (Priyanka Chopra) who was the nefarious club owner. The team linked her to the dead bodies and drugs that keep on washing at the beach site.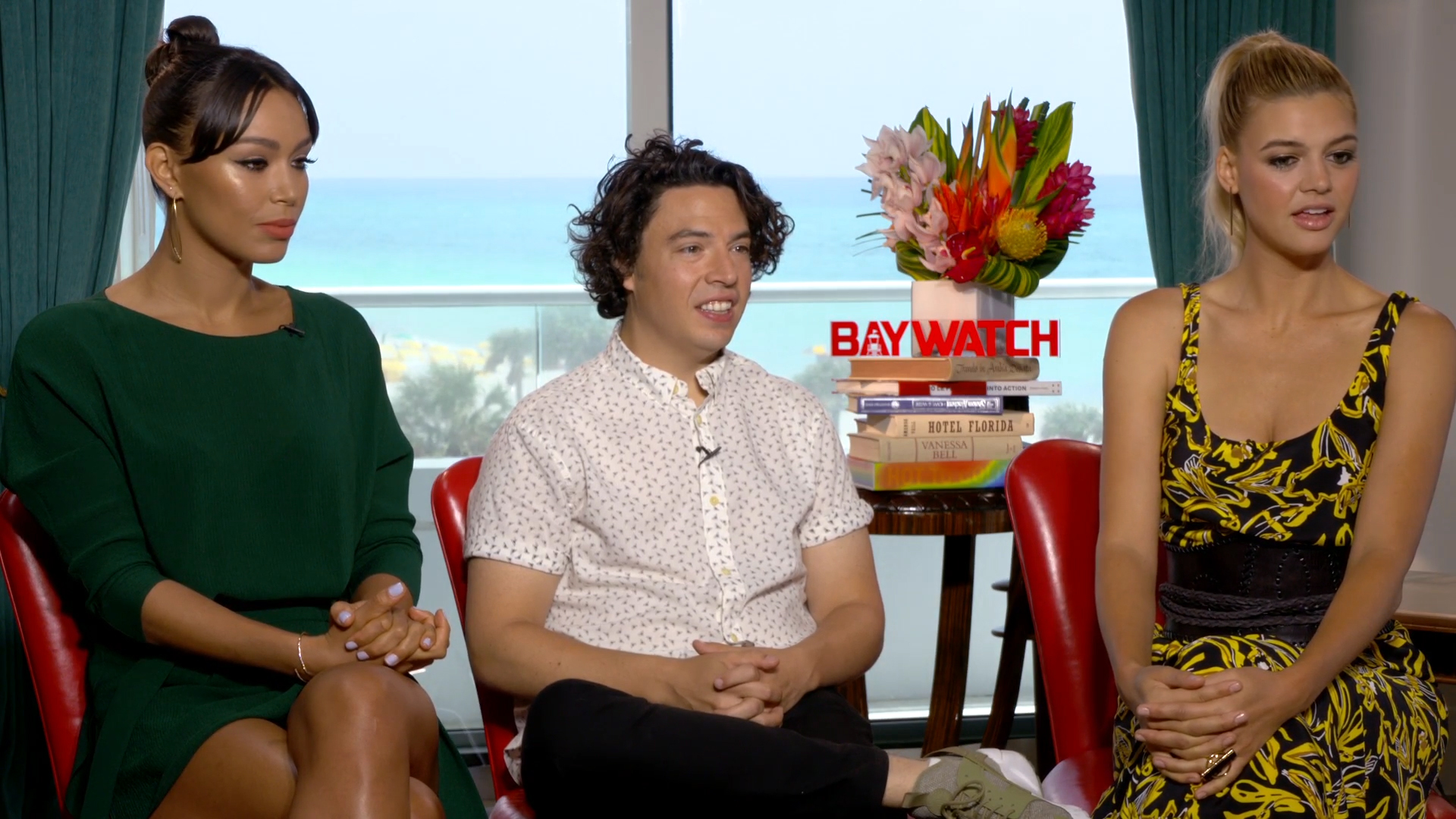 All team members performed well in this movie and it is believed that they are going to appear once again in the sequel of BAYWATCH. Rohrbach and Daddario say that they have spent hilarious and wonderful moments while shooting this film and they are really enthusiastic about working for the sequel as well. The writers and producers say that they are excited to make people laugh once again with the dramatic and cool moves on the big screen.
To be sure you are not missing out on any of our stories, please subscribe to our newsletter here.
For future articles about lifeguarding related industry topics, visit www.lifeguardtimes.com