Aquatics Pros Assemble In Florida for Annual Conference
|
Aquatics Pros Assemble In Florida for Annual Industry Conference
Hundreds of Aquatics Professionals from throughout the country came together this week in St. Pete Beach, Florida at the beautiful Tradewinds Islands Resort. Areas of the country that were represented included Aquatics Directors and Lifeguards from as far away as Seattle, Washington & Kenai Peninsula, Alaska to Phoenix, Arizona & Denver, Colorado. The East Coast was well represented as well with attendees from New Jersey and even Toronto, Canada.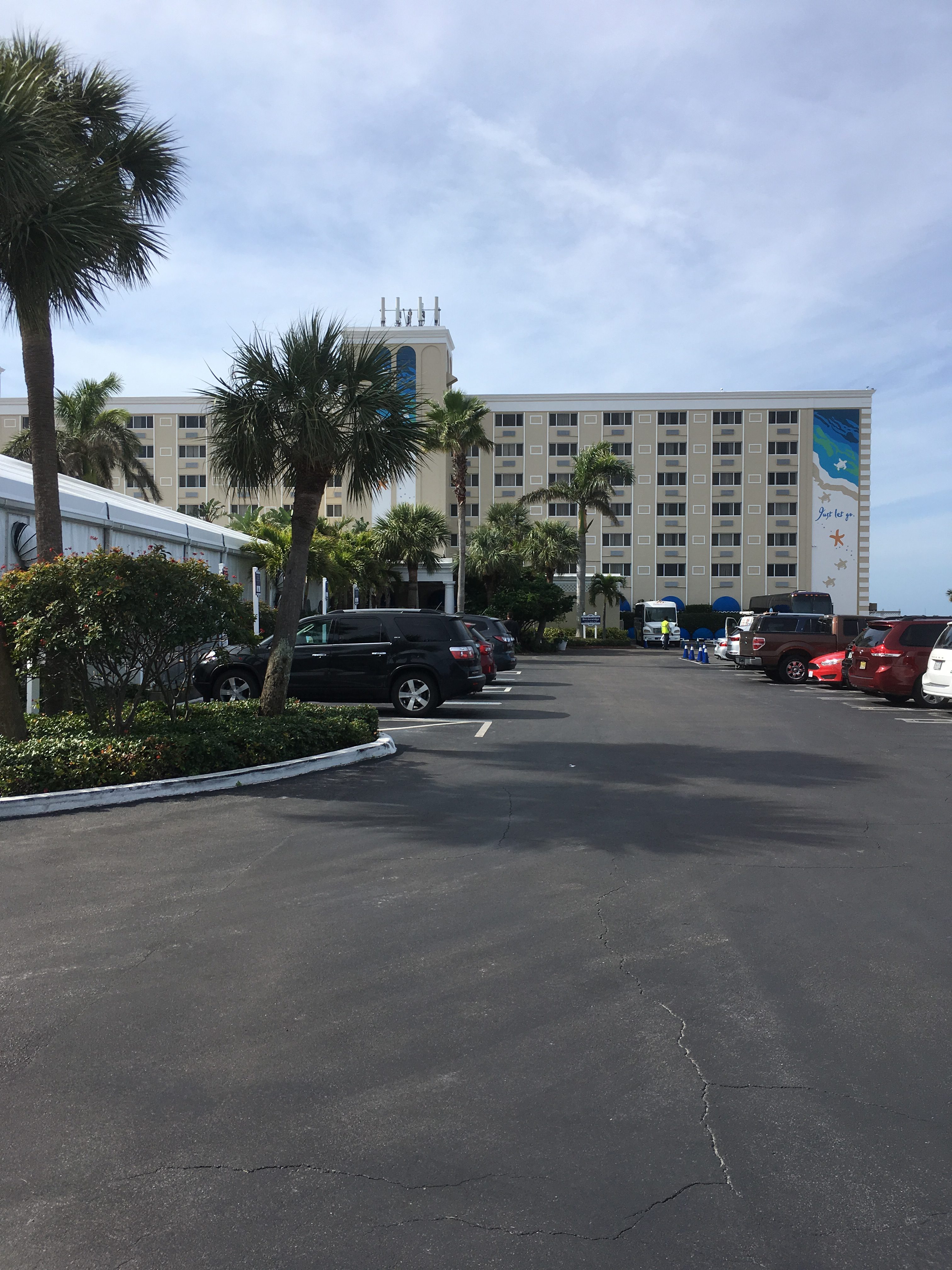 The event, the annual conference of the Association of Aquatic Professionals (AOAP) gives those in the aquatics field an opportunity to learn about new industry trends and innovations. It also allows them to network and share ideas.
Among other industry agencies in attendance at the the conference, the American Red Cross was on hand presenting its many exciting advancements in Lifeguard Training and Product innovations. The new Seal Quik™ Mask was among the items on display at their exhibit.
The Association of Aquatic Professionals (AOAP) Conference for 2019 will be held in Frisco, TX.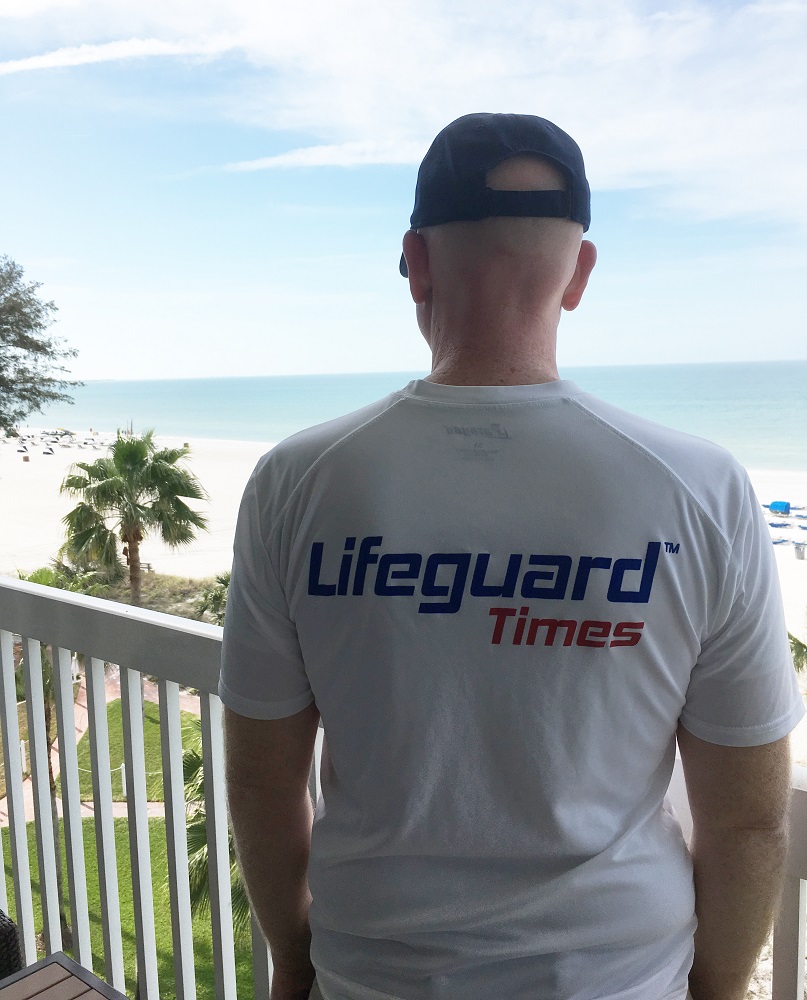 To be sure you are not missing out on any of our stories, please subscribe to our newsletter here.
For future articles about lifeguarding related industry topics, visit www.lifeguardtimes.com