Adelaide successfully hosts the 2018 Lifesaving World Championships
|
Adelaide hosts the 2018 Lifesaving World Championships
The 2018 edition of the ILS Lifesaving World Championships, LWC Adelaide 2018, makes history as "the largest Lifesaving World Championships ever conducted"
The ILS Lifesaving World Championships are held every 2 years to showcase excellence in lifesaving sports and rescue with the most talented and skilled lifesaving athletes competing for the title of the best in the world. The 2018 edition of the event, tagged Lifesaving World Championships (LWC Adelaide 2018) was a huge success, attracting thousands of participants including athletes as well as other such attendees from different parts of the world.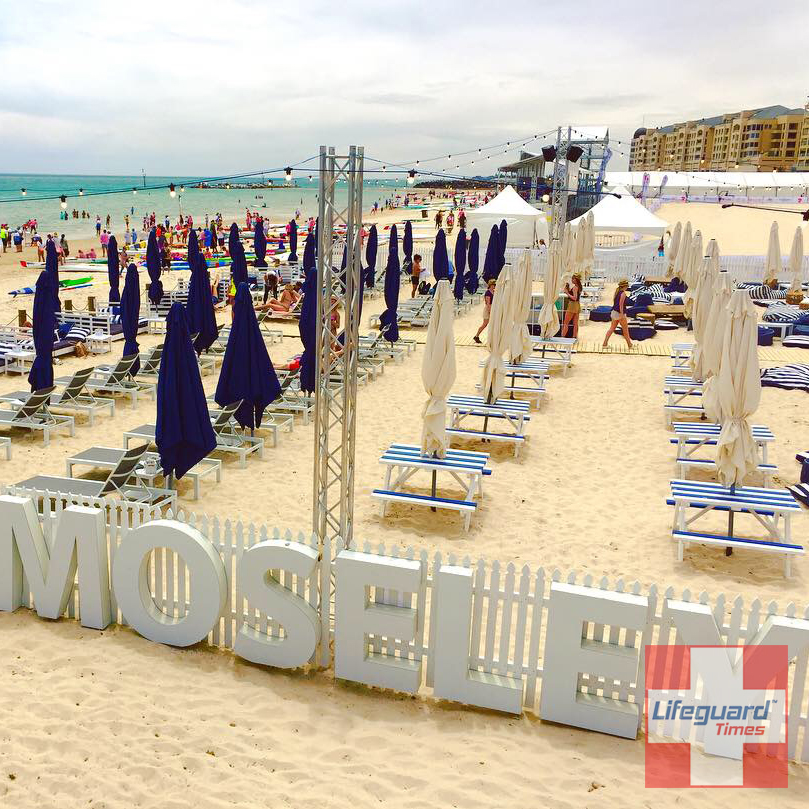 Over the years, the ILS Lifesaving World Championships has grown in popularity, drawing participants and lifesaving enthusiasts from different parts of the world. While the event, on one hand, is an opportunity for lifesaving athletes and other such professionals in that line to showcase their skills in a bid to win the ultimate prize, it also affords participants an opportunity to network and learn more about lifesaving. The 2018 edition of the event was not an exception and has been described by many as one of the best in the history of the event.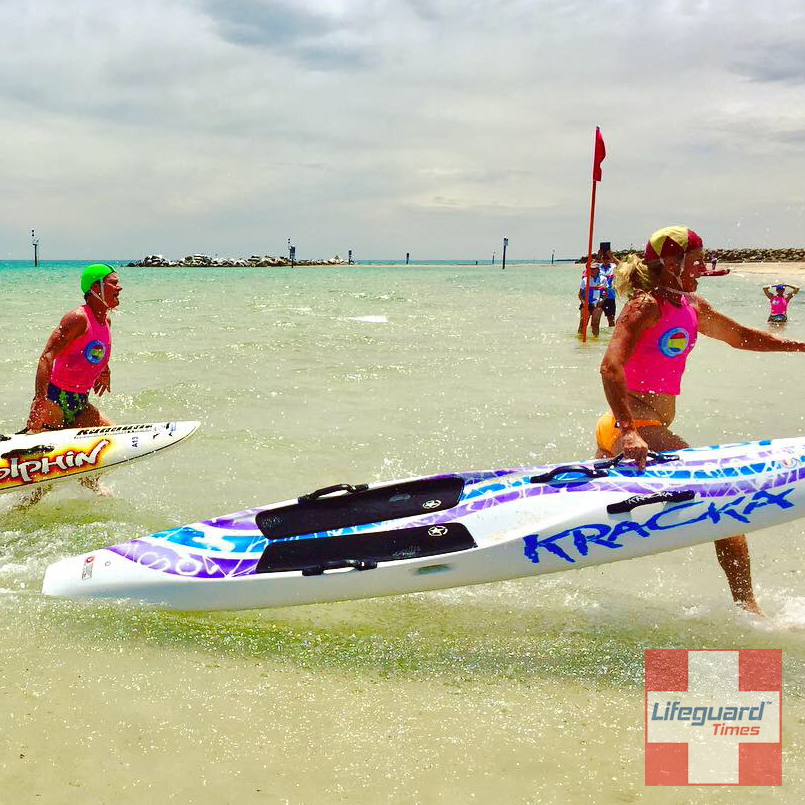 Tagged LWC Adelaide 2018, the event made history with more than 7,000 participants from 45 nations. Therefore it has been described as "The Biggest Lifesaving World Championships Ever Delivered." LWC Adelaide 2018 also made history as it was the first time the event was returned the same city for a second time and the first time a state association would successfully bid for, and run a World Championships.
The event was probably all about making history as it witnessed the running of the first National Youth Teams and the first National IRB Teams racing. It also had the largest number of technical officials attend, which may be attributed to the popularity of the wine, food, and tourism of Adelaide.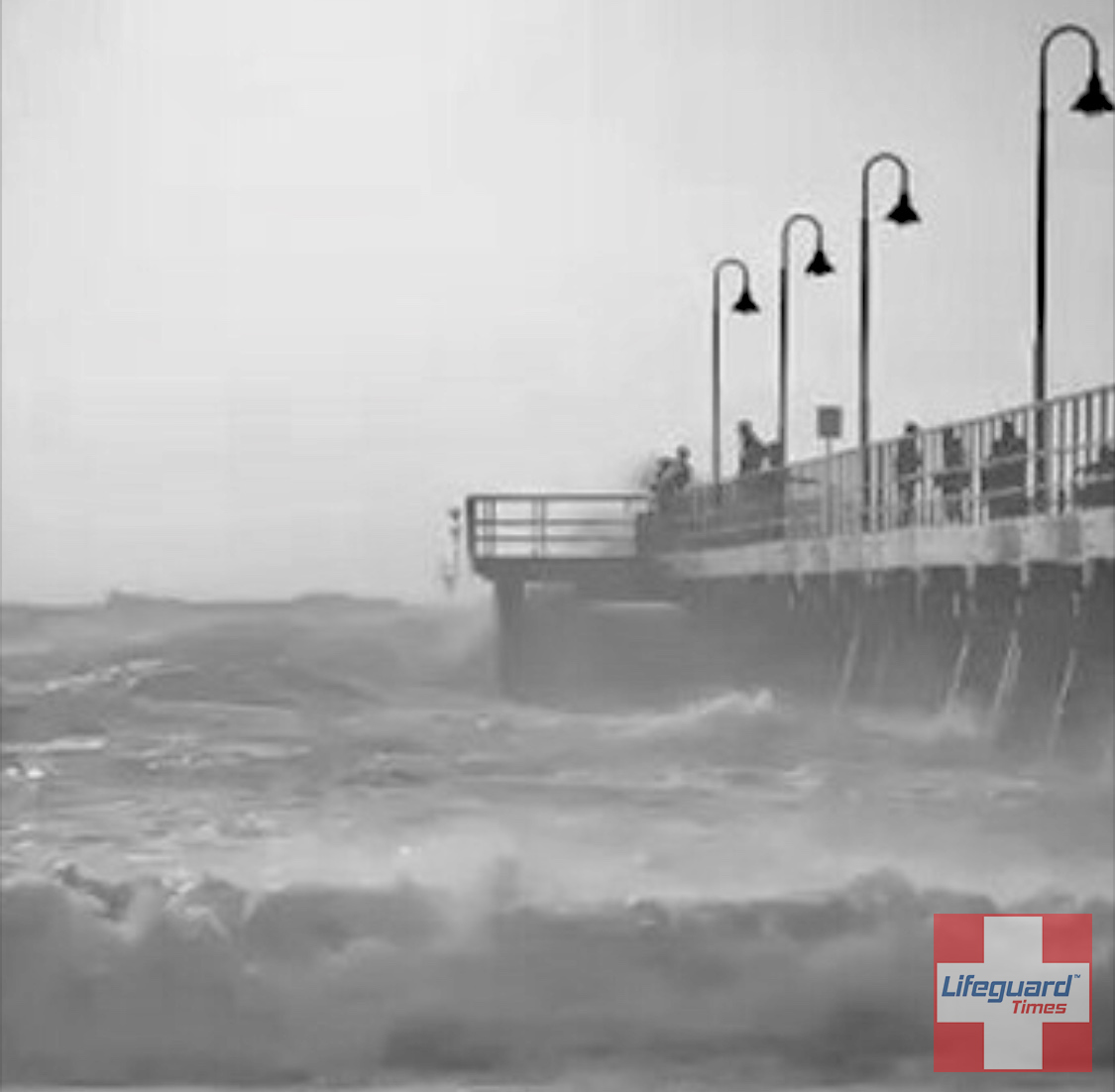 However, it was not all rosy at the event as there was a major weather event in the first week that almost disrupted the smooth running of LWC Adelaide 2018, with volunteers springing into action immediately to clean up the beach and restore the infrastructure in less than 24 hours.
The 16-day event had a wide range of programs including a full social program to support the competition program, offering tours, activities and events in the City of Holdfast Bay, City of Adelaide, Adelaide Hills and McLaren Vale as well as community programs to allow the community and public to engage with the Lifesaving World Championships.
The 2018 edition of the ILS Lifesaving World Championships was amazing and all roads lead to Italy for the LWC2020.
To be sure you are not missing out on any of our stories, please subscribe to our newsletter here.
For future articles about lifeguarding related industry topics, visit www.lifeguardtimes.com