5 Must Have Lifeguard Products
|
5 Must Have Lifeguard Products That All Lifeguards Need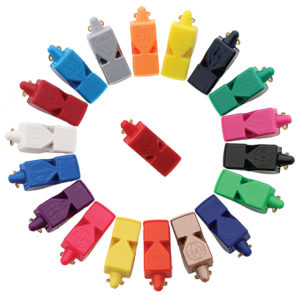 Lifeguards are true professionals and have a great deal of responsibility! They are fully committed to their jobs and undergo rigorous training. There are a few essential products out there that every lifeguard needs. Whether it be for enhancing their ability to save lives, providing them protection from the sun's harmful rays or making sure they are seen and heard by aquatic facility patrons, the following products are just what lifeguards need:
1. Pealess Lifeguard Whistle – The louder the better. Lifeguards need to be heard to be listened to and a good dependable pealess whistle is the way to go. Whistles with peas can become stuck and less effective. For more information visit: http://www.whistlesusa.com/
2. LIFE™ Rescue Tube – This innovative new Rescue Tube is transforming the lifeguard industry as we know it with faster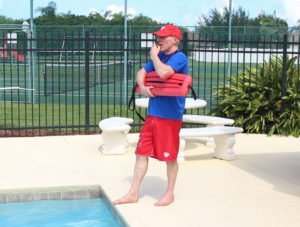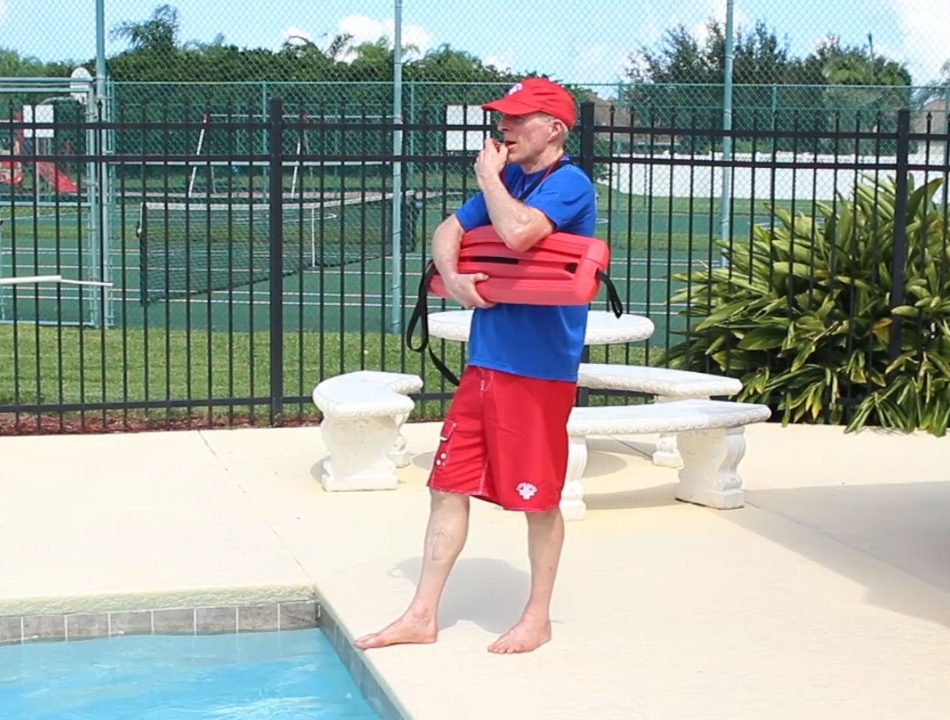 and more efficient ways to save lives. It's hard to find a lifeguard agency that is not now using or considering upgrading to this new life saving product. For more information visit: https://www.elifeguard.com/life-tube
3. Sunglasses – The eyes are the window to the soul so they say. They are also key indicators to health and are susceptible to skin cancer just as is skin so protect those peepers! Oakley has a great selection. For more information: http://www.oakley.com/
4. Lifeguard Hat – The sun is potentially a lifeguard's worst enemy and he or she must do everything to protect themselves from the sun's harmful rays. Lifeguard Hats come in many shapes and sizes, as much coverage as possible is key. For more information visit: http://www.swimsource.com/lifeguard-uniforms/headwear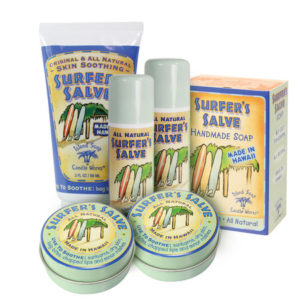 5. Surfer's Salve – Born in Hawaii and being discovered by lifeguards and sunbathers worldwide, this product is a must have for soothing sunburn, cracked lips, rash, and stings. For more information visit: http://surfersalve.com/surfers-salve-ingredients/
To be sure you are not missing out on any of our stories please subscribe to our newsletter here.
For future articles about lifeguarding related industry topics, visit www.lifeguardtimes.com