UPS and FedEx Rate Increase May Effect Lifeguards
|
Lifeguards may question the necessity of UPS and FedEx increasing shipping rates when fuel costs are at a multi-year low.
Effective December 29th for UPS and expanded January 5th for FedEx, both companies will be increasing shipping rates by incorporating a dimensional weight pricing method for their customers' packages. From that point forward, FedEx and UPS will shift their weight pricing method to consider the size of the box and estimate the weight of the package based on the dimensions for all packages.
How this effects lifeguards:
Lifeguard equipment can range from small units such as hip packs and pocket masks to oversized items like lifeguard chairs, spine boards and rescue cans. With the Summer season quickly approaching, the demand for all of these items could potentially reach an all time high and many lifeguards and aquatic directors will be perusing the internet and catalogs for affordable, low-cost lifeguard equipment.
While some mail order companies currently offer free shipping, this convenient feature will be difficult to maintain when items like rescue tubes – that are large as well as lightweight – will be estimated to weigh approximately two to three times heavier than they actually are and therefore will be much more expensive to ship.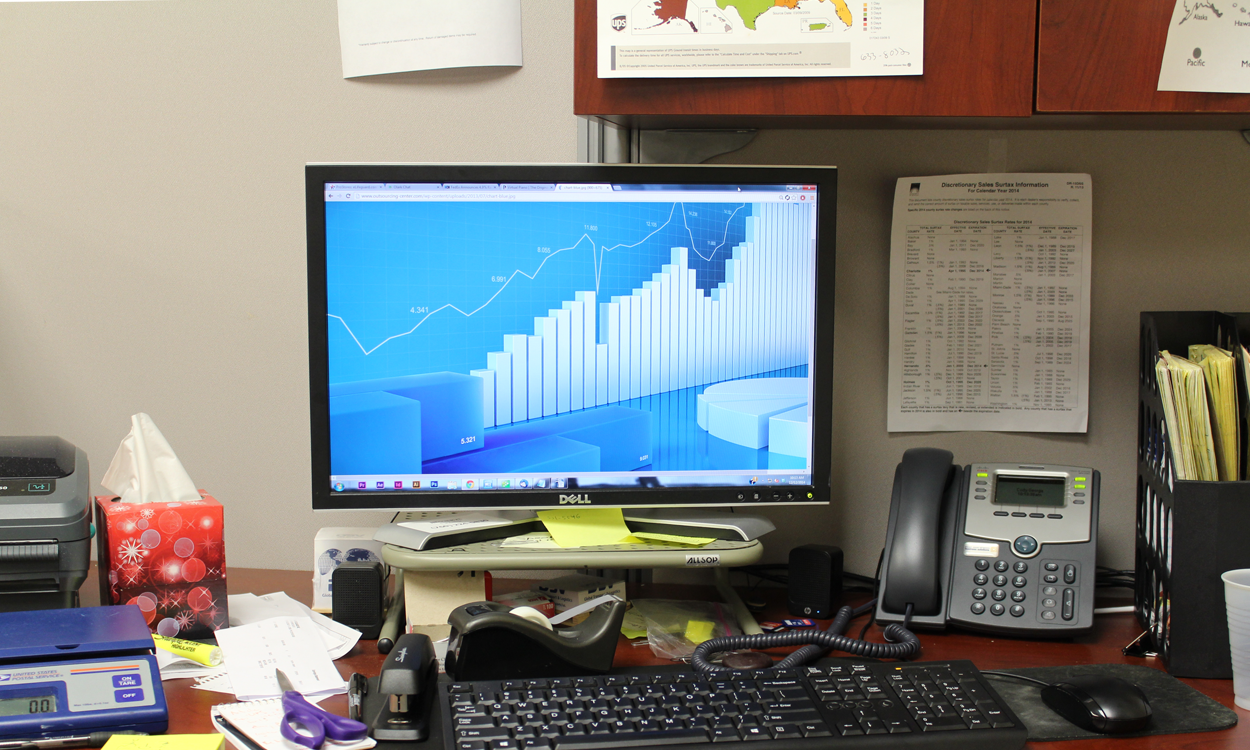 Where the money goes:
Depending on the location, rates are expected to increase upwards of 30%. Increasing shipping rates at a time when fuel costs are at a multi-year low will undoubtedly cause shipping customers, including lifeguards, to question the necessity of the increase.
"We felt like we weren't receiving the correct compensation for the services we were providing," said Jess Bunn, a FedEx spokesman. "We announced it now so customers would have adequate notice for their planning purposes." (Bloomberg)
What now?
Due to the type of products lifeguards require for their job, UPS and FedEx rate increases may hurt their budgets once the lifeguard season arrives. The UPS and FedEx rate increases are likely to effect a lifeguard's purchasing ability. As lifeguard equipment tends to be disproportionally lighter and dimensionally larger than the average good, lifeguards and other aquatic professionals will likely be constrained as to the purchase of lifesaving and rescue equipment. ╚