U.S. National Junior Lifesaving Championships Kicked Off Today
|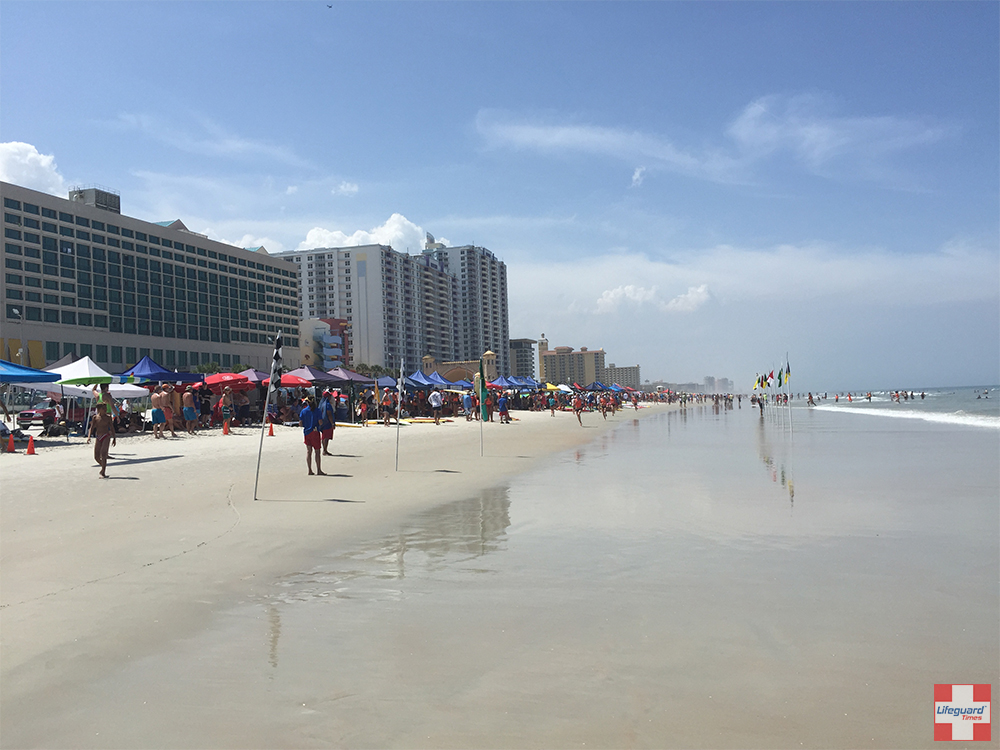 United States Lifesaving Association (USLA) National Junior Lifesaving Championships kicked off today in Daytona Beach, Florida.
Junior lifeguards from across the country arrived to compete this morning in Daytona Beach for the annual championships. All indications signal a strong turnout. Competitor check-in started at 8:00 am at the Ocean Center with events taking place throughout the day from 9:00 am to 5:00 pm EST.
For photos, videos, and event updates, continue to follow www.lifeguardtimes.com for the latest information.
For video footage from last years events Click Here.